World Universities: The Best of The Best
Oldest university in the UK, the University of Oxford is one of the most famous higher-education institutions in the world. Within six months of graduation, around 95% of all Oxford students either find employment or enter into postgraduate study.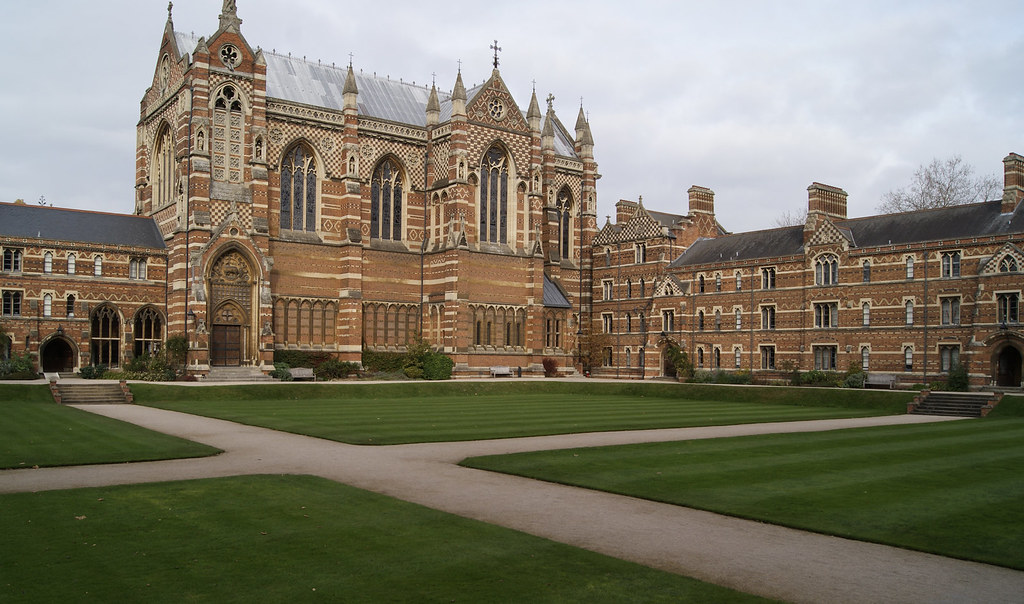 The university admissions process is incredibly competitive and, for each place, the university receives an average of five applications. With staff from just under 100 countries, 40% of the student and academic bodies are made up of foreign citizens.