Best Countries to Own Investment Property
Based on per capita income, Panama is the most affluent country in Latin America and is set to maintain this status due to its strategic location. Due to its affluence, Panama is undoubtedly one of the best places in which to invest in property, and this is further boosted due to its agricultural opportunities and a strong rental market.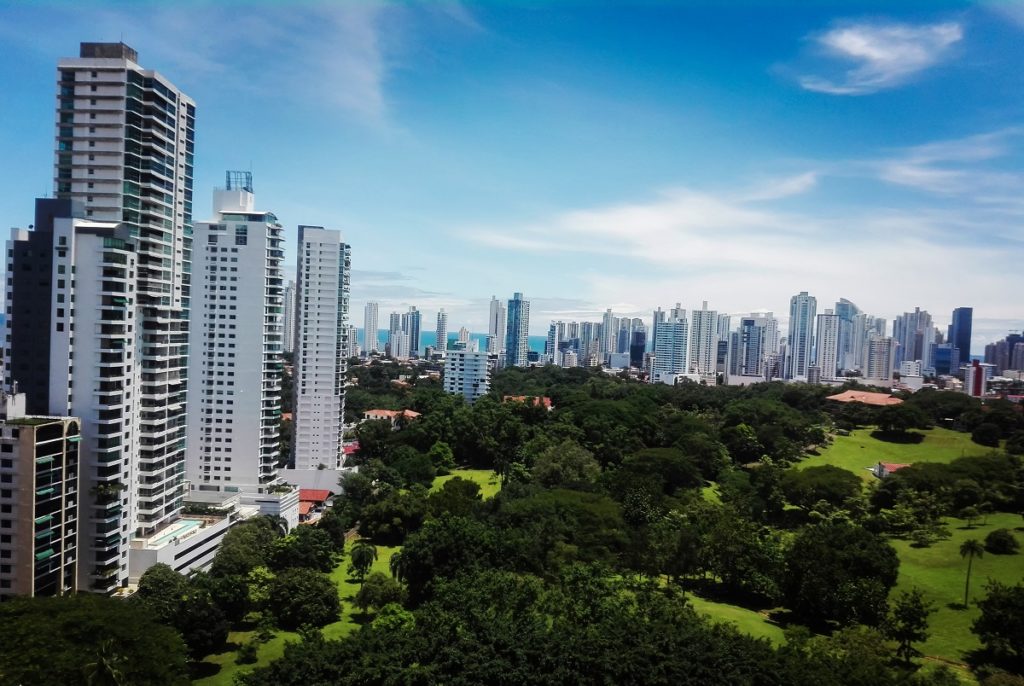 Panama City, which has exhibited a decline in resale transactions in recent years, is set to be a strong buyer's market in the year ahead.