How to make extra money in retirement
Numerous firms – restaurant franchises, supermarkets, etc. – use mystery shoppers. These people are paid to go shopping or to eat in restaurants to check out whether customer service standards are being upheld, and they can recommend improvements.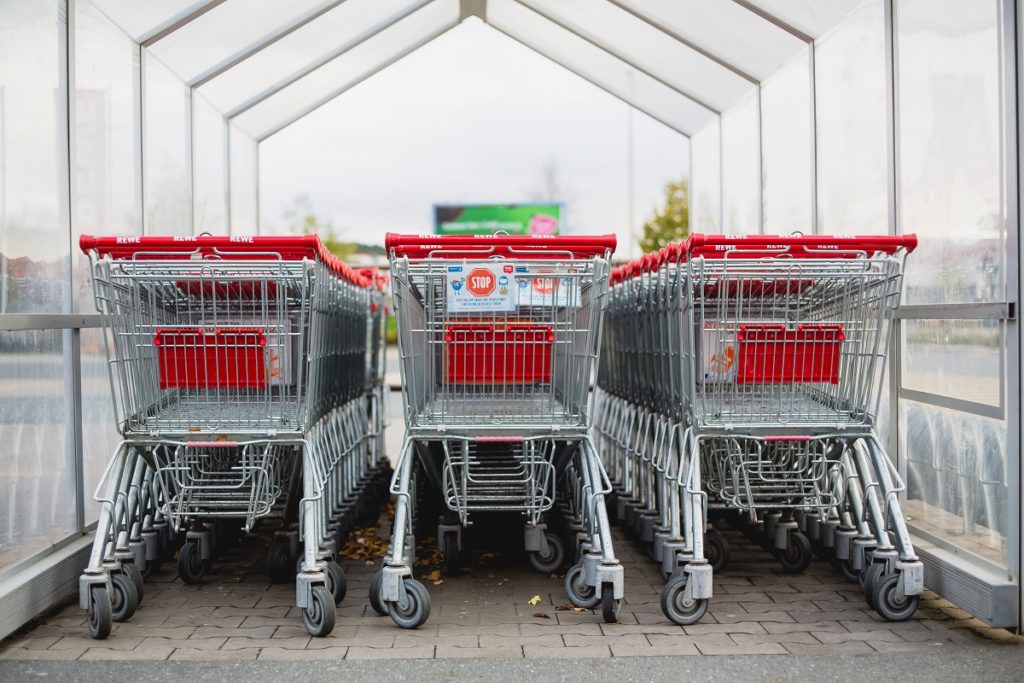 This is a nice work for those who want to get out and about and meet people.