Top Grocery Discounts for Seniors
One of the US's favorite supermarket chains, Fry's Food and Drug, is especially popular and prevalent in Arizona. Operating under the Fry's Marketplace brand, the chain contains a range of departments for different goods and services.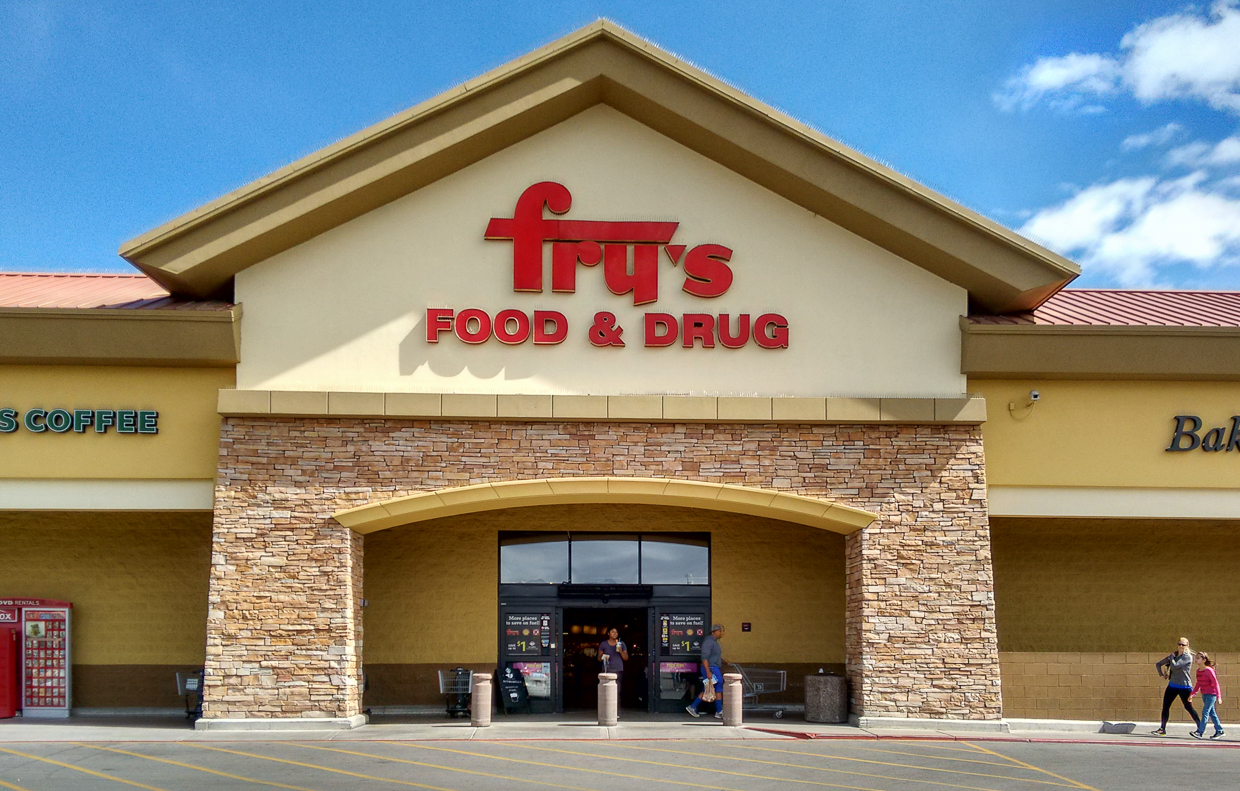 Any customer aged 55 or older is eligible to become a VIP Club member at Fry's. Also, visit Fry's Food and Drug on the first Wednesday of the month and enjoy 10% off everything, VIP Club member or not. Spend less and save more for a retirement project!