Top Grocery Discounts for Seniors
Founded in 1939 in Boise, Idaho, Albertsons employs a quarter of a million people and has more than 2,200 stores across North America, making it the biggest grocery chain in the region. With 1,000 stores in the US, you probably have an Albertsons nearby.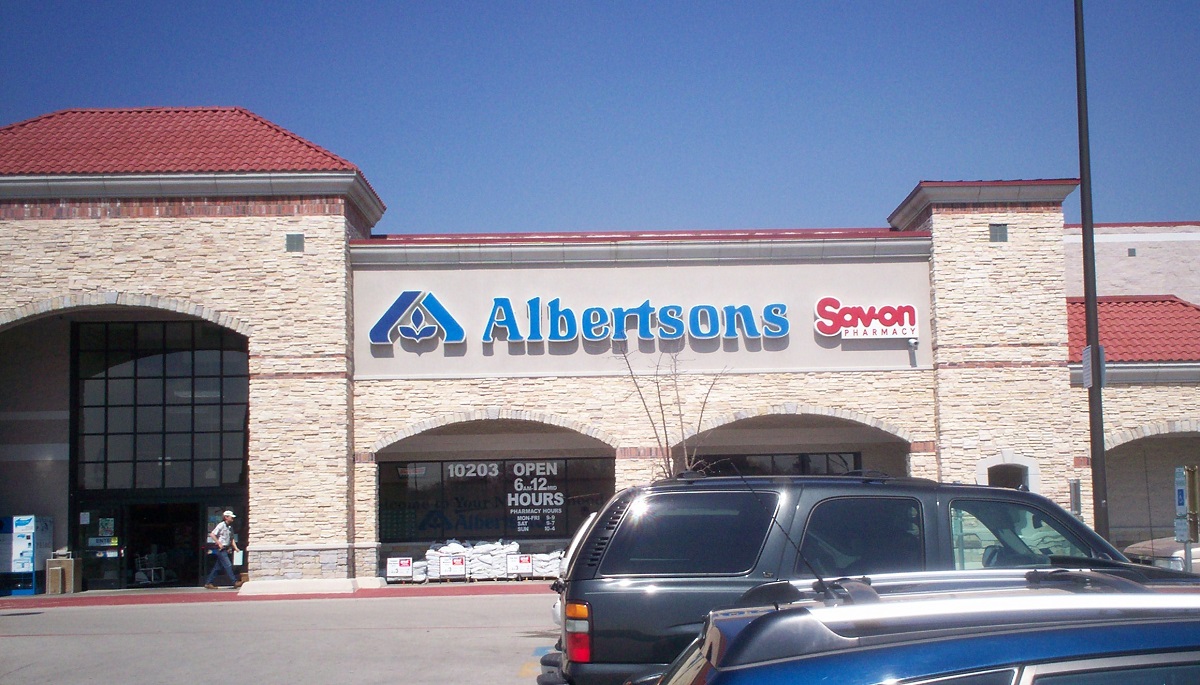 If you are at least 55 years of age, visit an Albertsons on the first Wednesday of the month and you'll get everything at a 10% discount (at participating stores).