The Benefits of Costco for Seniors
Costco's hot-food stands is very popular. People will queue for quite some time to purchase a hotdog (all-beef Kirkland, of course) and a 20-ounce soft drink for just $1.50.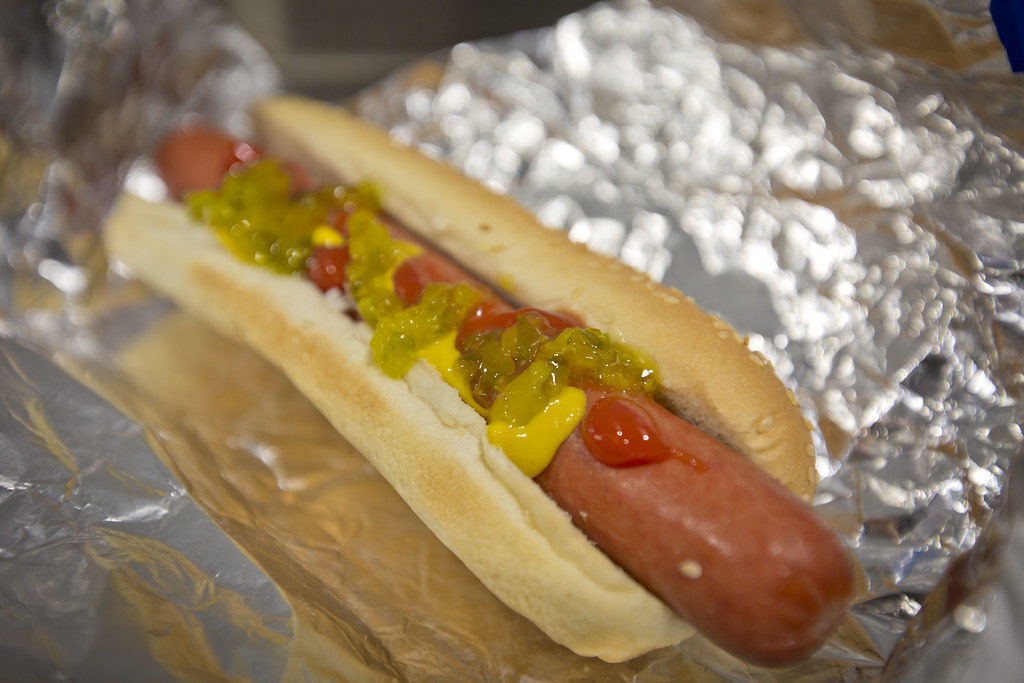 However, if you don't have time for the queues, you don't have to visit the store's food court to eat. Instead, try the huge variety of food-demonstration stands peppered around the store while shopping. When it's time to leave, you'll have had your fill!