What is the Best Credit Card for You?
By assessing all the qualities we find most applicable to the varying needs of the customer base, it's possible to identify the ideal credit card for your needs. Thanks to in-depth analysis and the right math, we can show you the best choice based on whether your priorities are travel rewards, credit building, debt management, or cashback for everyday spending.
Capital One® Quicksilver® Cash Rewards Credit Card
This is an uncomplicated, versatile option that we can recommend as a leading contender. Without worrying about any annual fees, this is also the best choice for cashback rewards. It is also easy to obtain a sign-up bonus that is not made unavailable by hidden clauses.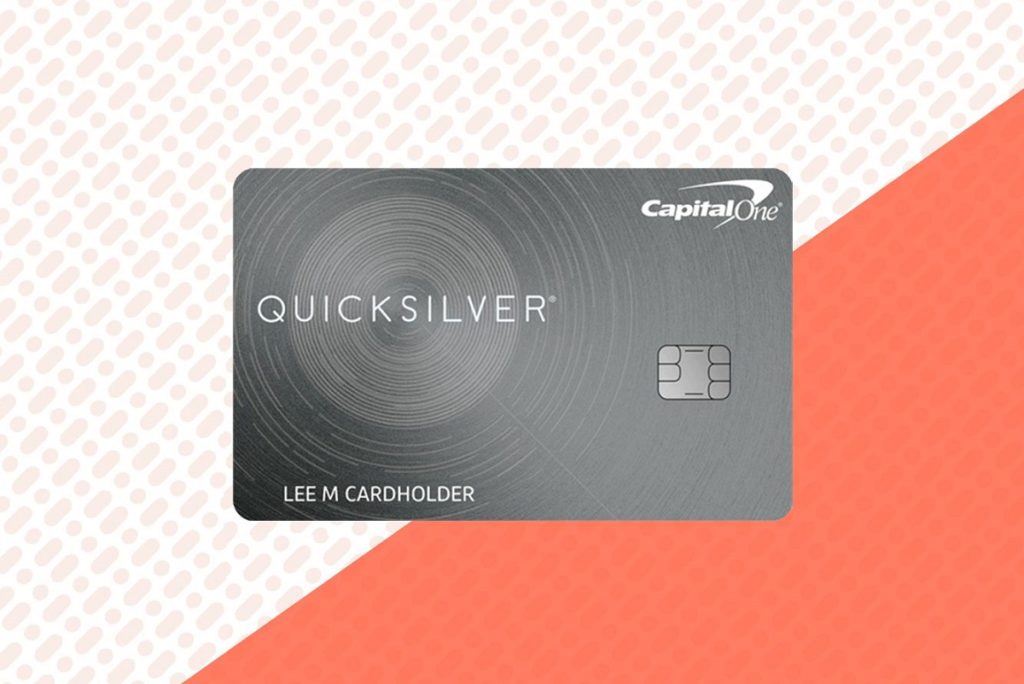 One particular benefit is the interest-free transactions one year after carrying out a balance transfer or making a big spend.
Blue Cash Preferred® Card from American Express
Anyone whose lifestyle requires a high amount of expenditure on gas should be drawn to this card.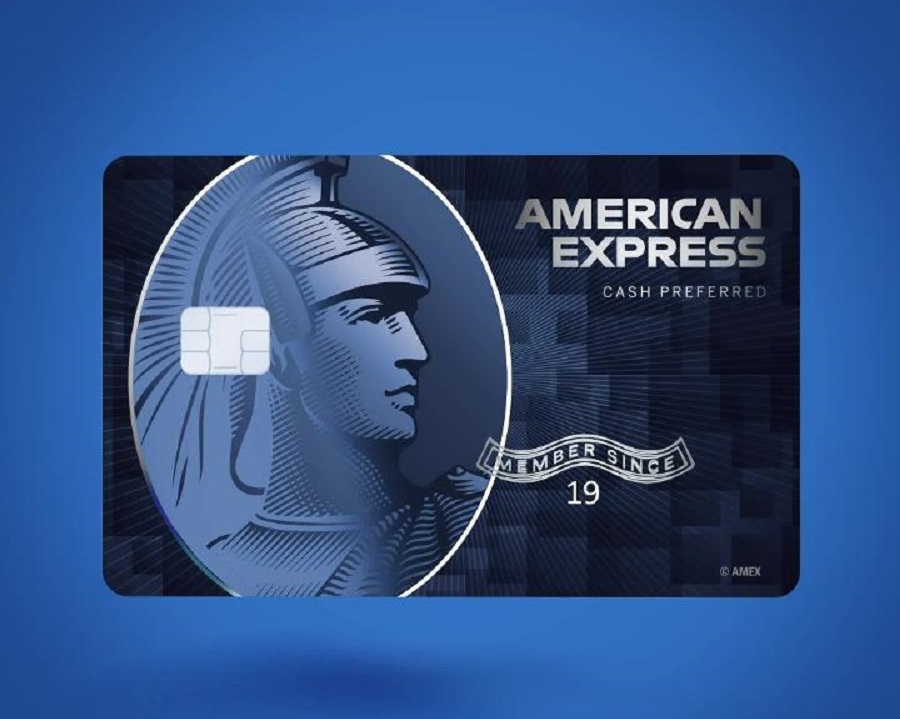 Ideal for saving over both the short and long-term, this American Express option will provide you with 3 percent cash back whenever filling up your vehicle's engine in the US.
Discover it® Balance Transfer
After your first 12 months with Discover, this card will match all your accumulated cashback, without holding you back with limit restrictions or sign-up complications. Users can adjust this card to their shifting priorities, with the option of choosing a different cashback source for each quarter – whether that be restaurants, gas stations, an online retailer, or grocery stores, depending on preference.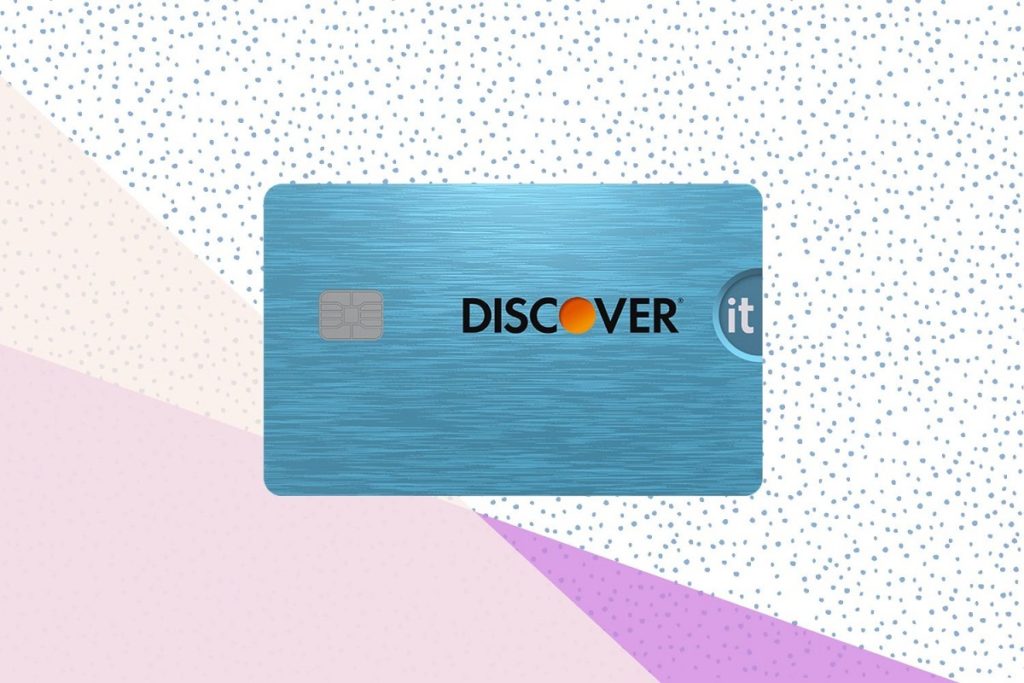 Furthermore, all other purchases also come with 1% cashback, with the opportunity to redeem any amount whenever you please. Plus, rest assured there are no expiry dates on rewards.
Chase Sapphire Reserve®
Do you travel a lot? Whether domestically or abroad, by rail, airplane, or ship, the Chase Sapphire Reserve is tailored to your needs. A $500 sign-up bonus alone should draw your interest, but there are also a significant number of travel benefits it would be unwise to overlook, such as unrestricted airport lounge access, car insurance options, and Global Entry/TSA Precheck application fee reimbursement, together with a range of travel redemption possibilities.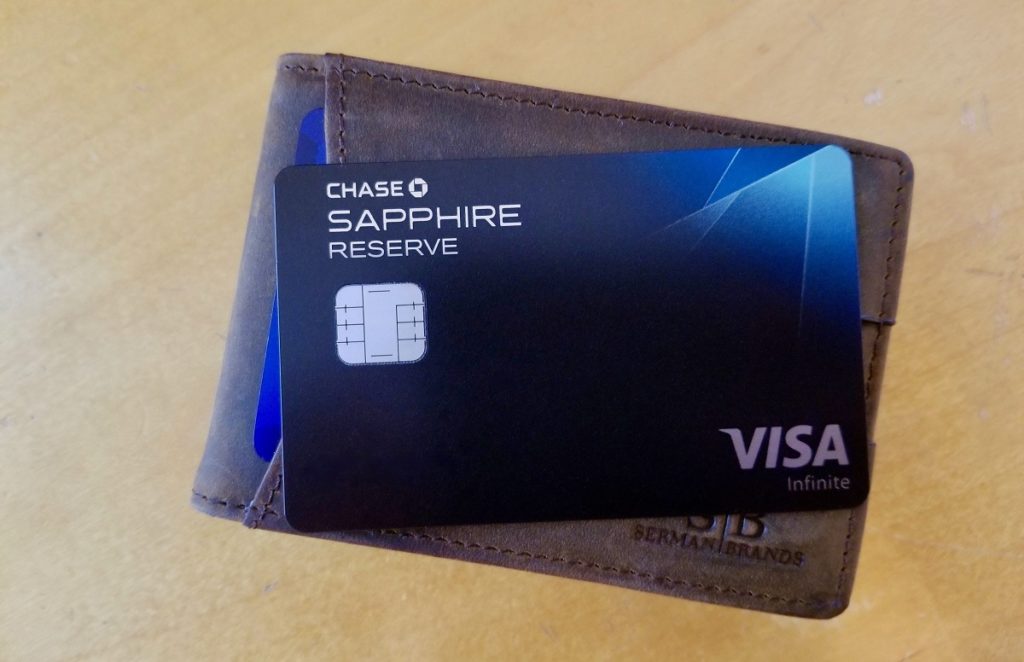 Though there is a significant annual cost, if you are a regular traveler there should be no dilemma.
BankAmericard® credit card
A 0% APR for new customers is always a big draw, with this one stretching to 18 purchase billing cycles, together with including any balance transfers you decide to make in the first 60 days. Once this initial offer has expired, your purchases will meet a 14.74%–24.74% variable APR, in addition to a 3% (minimum $10) on any future balance transfers.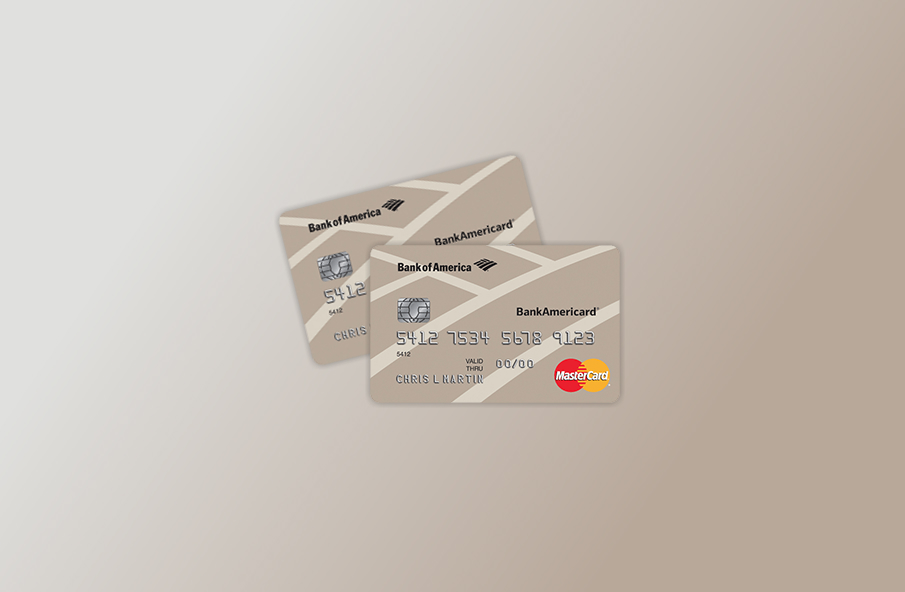 However, you don't have to worry about annual fees and, refreshingly, no penalty APR, with late payments not resulting in an immediate raise so long as you don't overdo it.
Chase Freedom®
If you're looking to spending quickly on your next credit card, Chase Freedom might be your best option, offering a $150 bonus if you reach $500 of purchases within three months.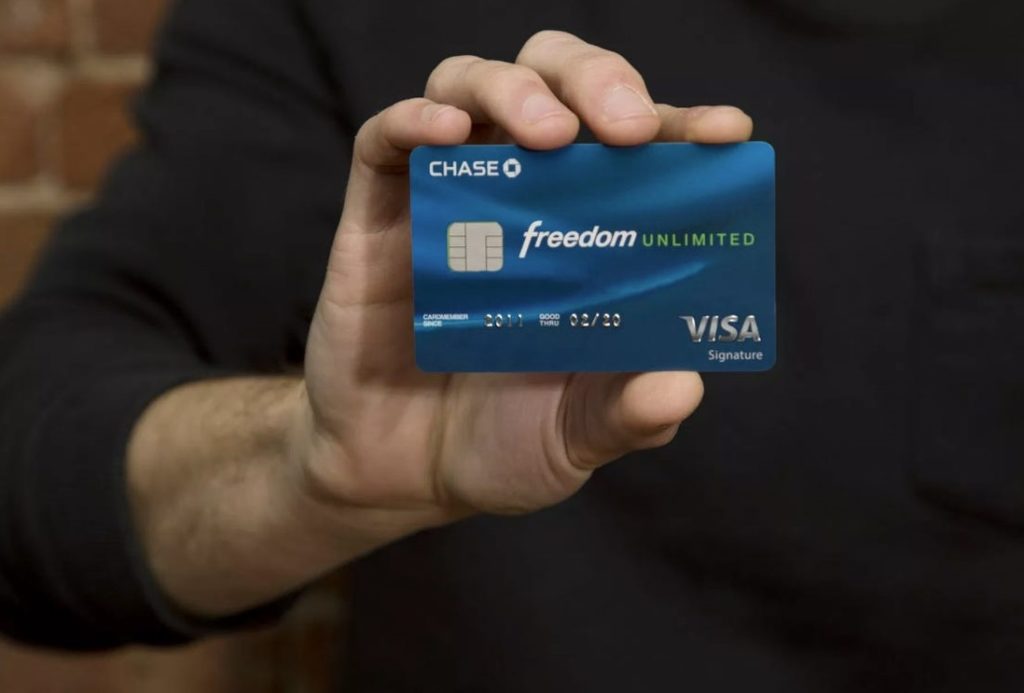 Additionally, with each activated quarter, you'll get 5% cashback on anything up to $1,500 of combined bonus category purchases – and with new 5% categories every three months. Plus unlimited 1% cashback on other purchases that you won't have to chase them for.
Journey® Student Rewards from Capital One®
If you're pursuing higher education it might be difficult to choose your first credit card, but this one has been tailored to your very needs. Zero extra fees make this a safe option, while there are simple rewards to pick up that will make your first card more enjoyable.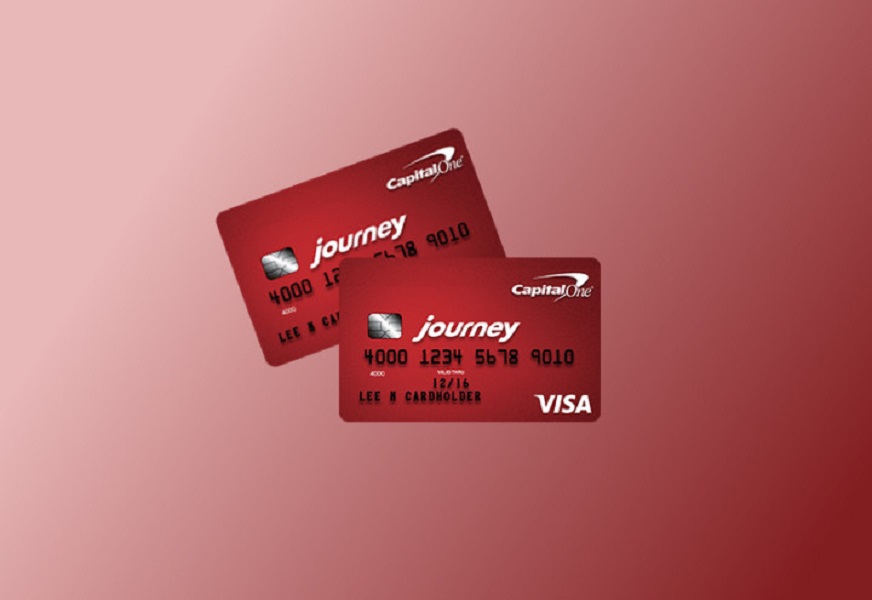 Managing the card is designed to be simple and includes advice on smart credit usage, with a limit increase on its way as long as you're not late on those first five payments. Furthermore, good card management will lead to a higher rewards-earning rate. In addition, Capital One cards are useful for the added bonus of a Credit Wise account, allowing you to monitor the reasons for your credit score rising or falling.
AAdvantage® Aviator® Red World Elite Mastercard®
Here's one of the best current offers you could choose, thanks to a $1,770 bonus. This is one to move quickly on, so long as you remember to make just one purchase and meet the annual fee, then the bonus is yours.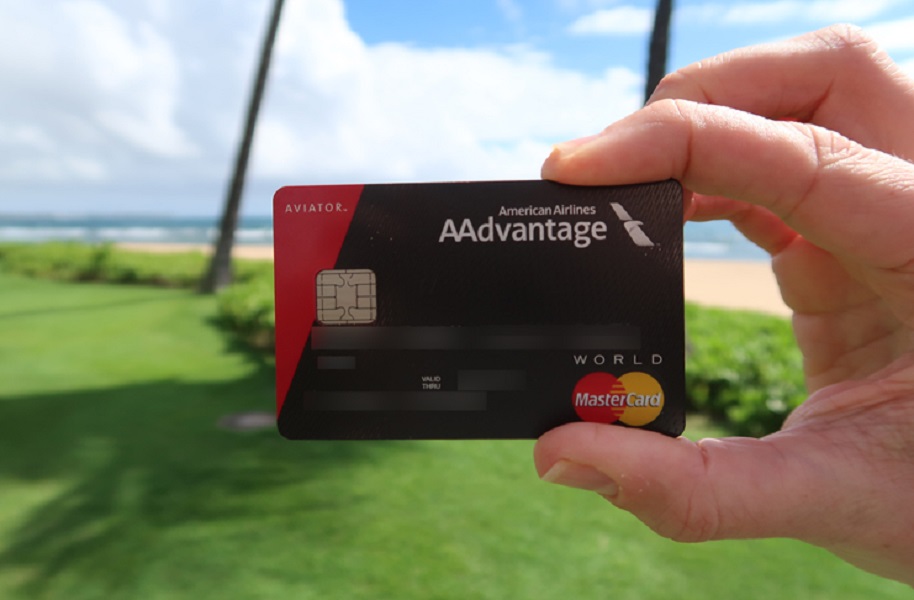 Usually, you'd have to pursue expenditure of $3,000 in order to obtain the benefits of such a deal and, if you fly American Airlines several times a year, you should certainly find no reason to pass up this card.
Citi Simplicity® Card
What is unusual about this card is a longer than usual introductory period for balance transfers, allowing you to keep your options open without making any rash decisions.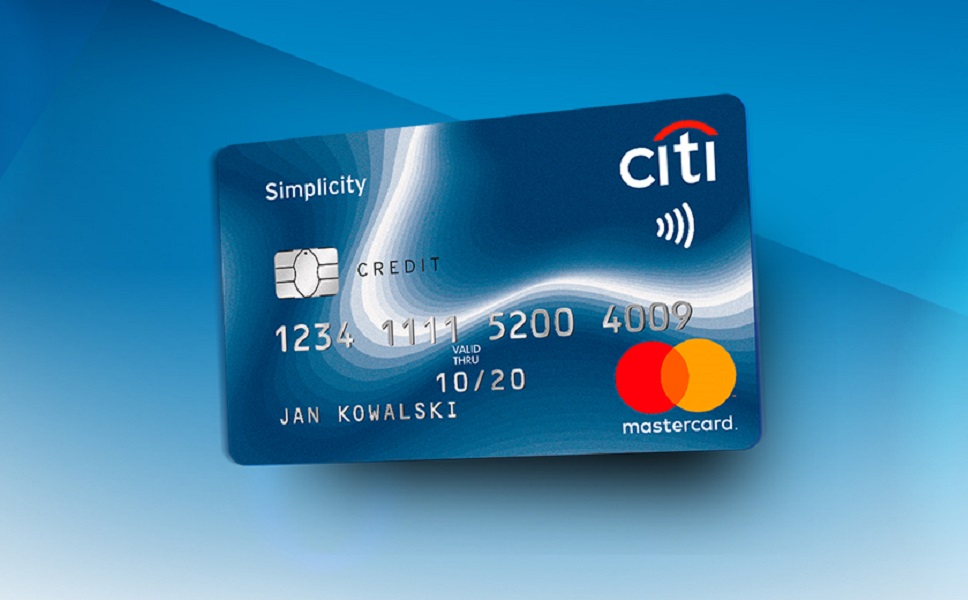 You'll get 21 months to pay off any balance you transfer, before a 16.49%–26.49% variable APR kicks in.
Capital One® Savor® Cash Rewards Credit Card
This is a great choice for those who regularly dine out or enjoy amusements like the cinema, theater, and sports.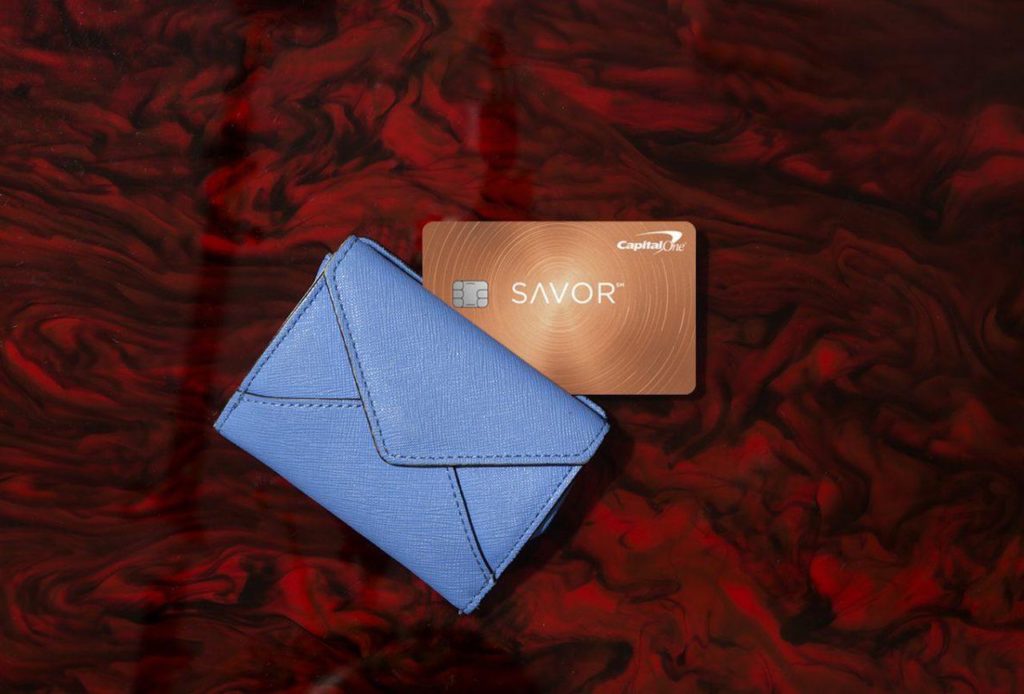 As this Savor Card has been relaunched with a new focus on luring the active credit user, you'll get 4% cashback, which might prove a better choice for you than the points schemes that other cards favor.
HSBC Gold Mastercard® credit card
For the first 18 months after you open your account, you'll get 0% APR on both purchases and balance transfers, making this card quite tempting.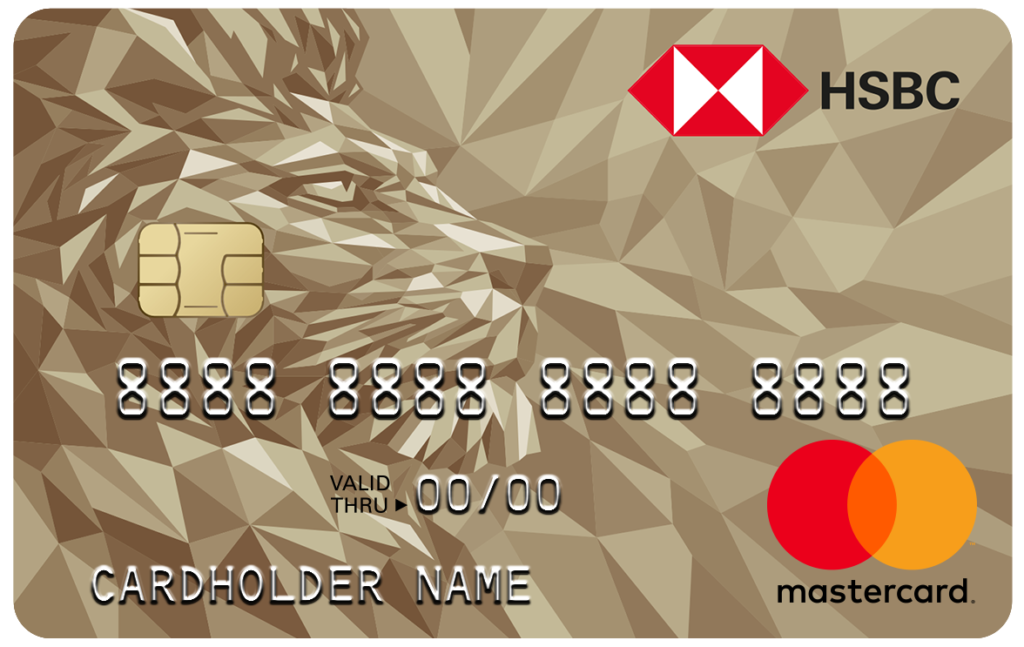 After that, a variable APR of 12.74%–20.74% is applied, but without Penalty APR and other perks that include no foreign transaction fees, no annual fees, and no liability for anything unauthorized you might encounter.
Amex EveryDay® Credit Card
This card offers you the convenience of time to pay off your purchases, having a year interest-free that includes some excellent rewards for taking up the welcome offer. If you have significant purchases planned, this could be the card of your choice, with $100 worth of points gained for a $1,000 purchase along with that long payback period to relax into.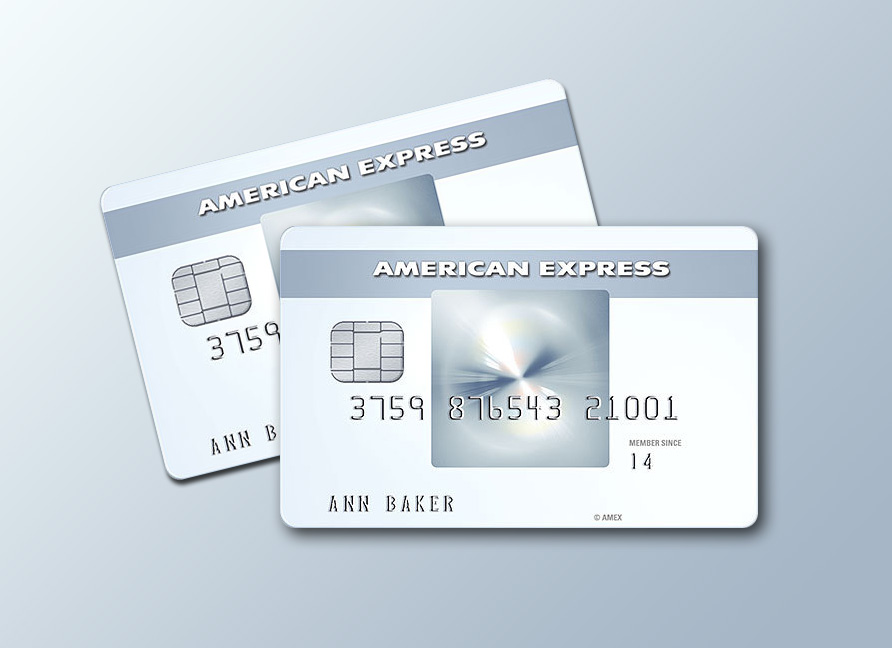 It's fairly easy to pick up additional rewards also, meaning you may find a reason to stick with this card even after the 0% APR has expired.
Discover it® Student Cash Back
With no limit to how much cashback is matched from your first twelve months, using this card will result in a nice date to look forward to one year later, without any signing-up needed. Whenever your 5% cashback benefit is activated, you'll be able to choose from the purchases that best suit your needs, such as eateries, online retailers, grocery stores or gas stations.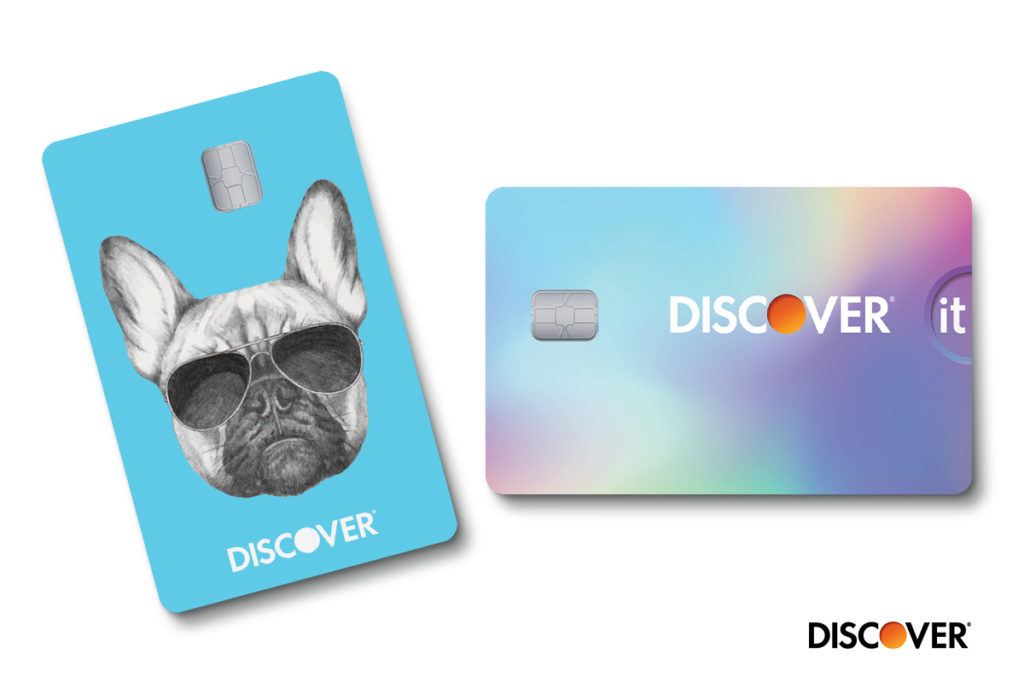 A Good Grades Rewards feature is another strong draw that makes this card ideal for students, with a $20 statement credit when your GPA is 3.0 or higher, applicable for 5 years after you receive your card.
Chase Sapphire Preferred® Card
With the Chase Sapphire, you can target big expenditure then look forward to the 60,000 bonus points you're gifted once you reach $4,000 in three months. If redeemed via Chase Ultimate Rewards® that means $750 travel money.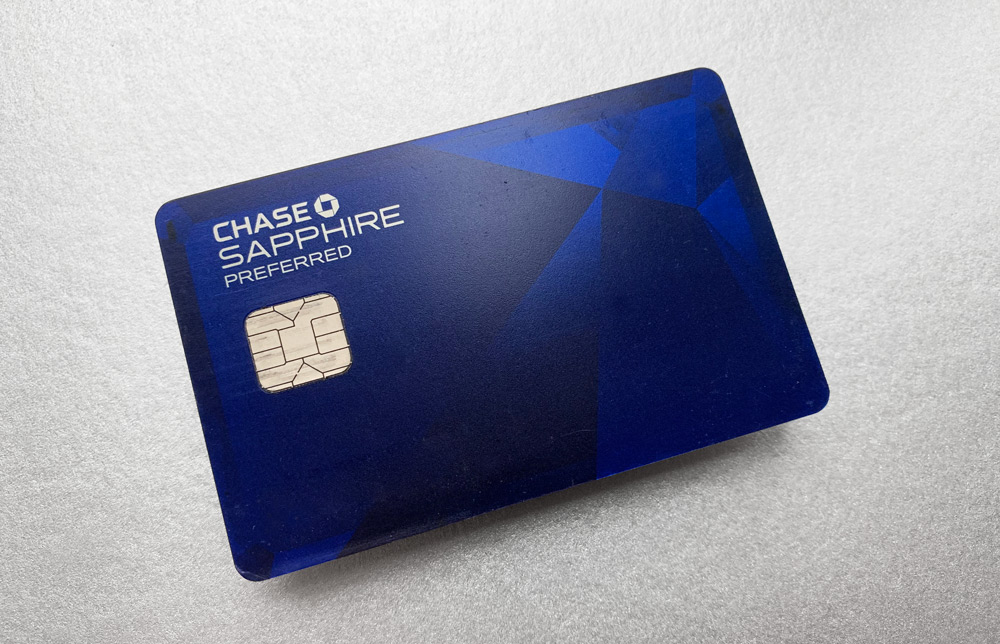 Other added incentives include x2 points for both travel and restaurant dining, inside and outside the US, as well as 1 point accrued per dollar on any alternative expenditure. Plan your trip overseas without worrying about transaction costs.
Credit One Bank® Visa® Credit Card
If you're looking for a versatile approach to payment dates and the option to be informed whenever you reach your limit, this card is a great choice.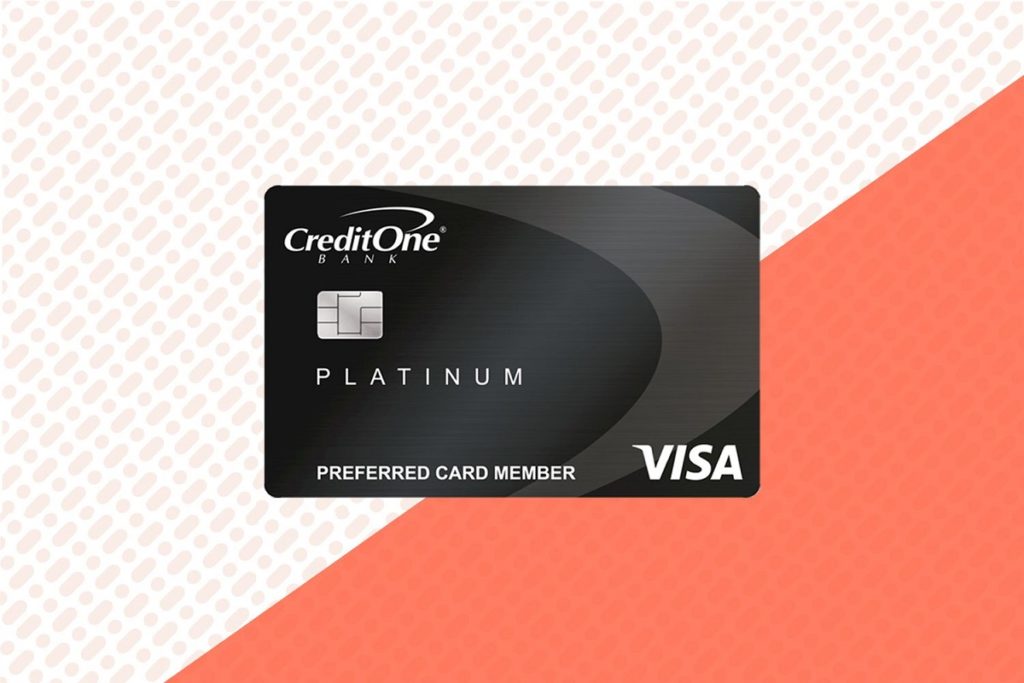 The card allows you to monitor credit building at the same time as receiving 1% cashback on a range of purchases.
Discover it® Secured
Most credit rebuilding options are quite restrictive, but the Discover service has the incentive of cashback rewards that customers of less obtainable cards enjoy.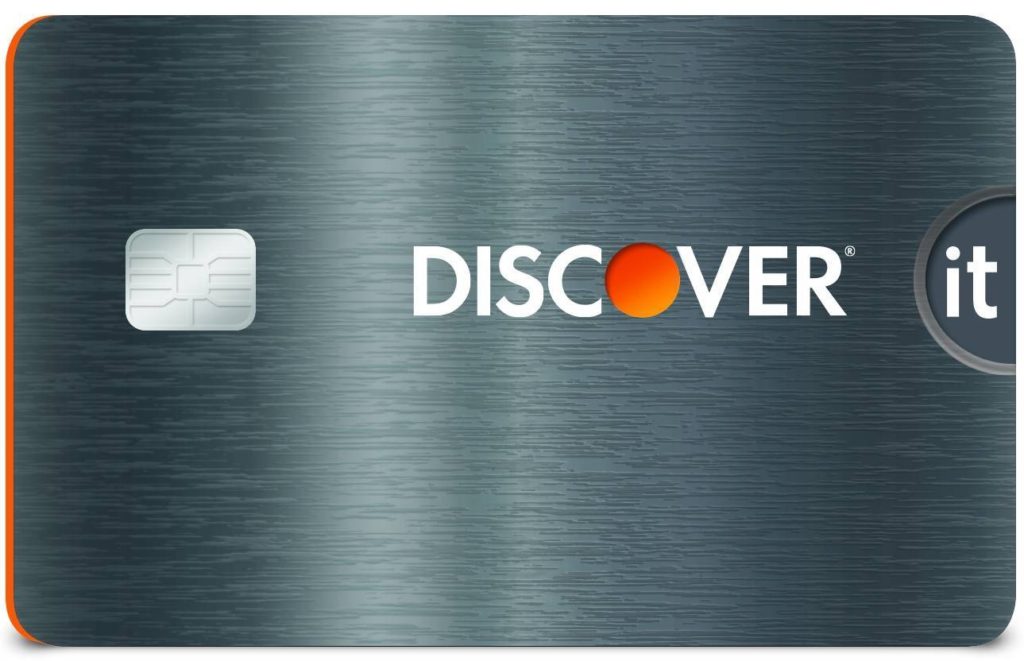 There is an annual fee but, if you're quick with payments and wise with your balance, an upgrade to an unsecured account can happen before 12 months have expired. This is a highly-regarded provider, as the reviews attest, with a stronger focus on customer service than other companies.
Ink Business Unlimited℠ Credit Card
Customers have the choice of a number of approaches to managing this flexible card, which suits businesses looking for easy-to-understand rewards schemes.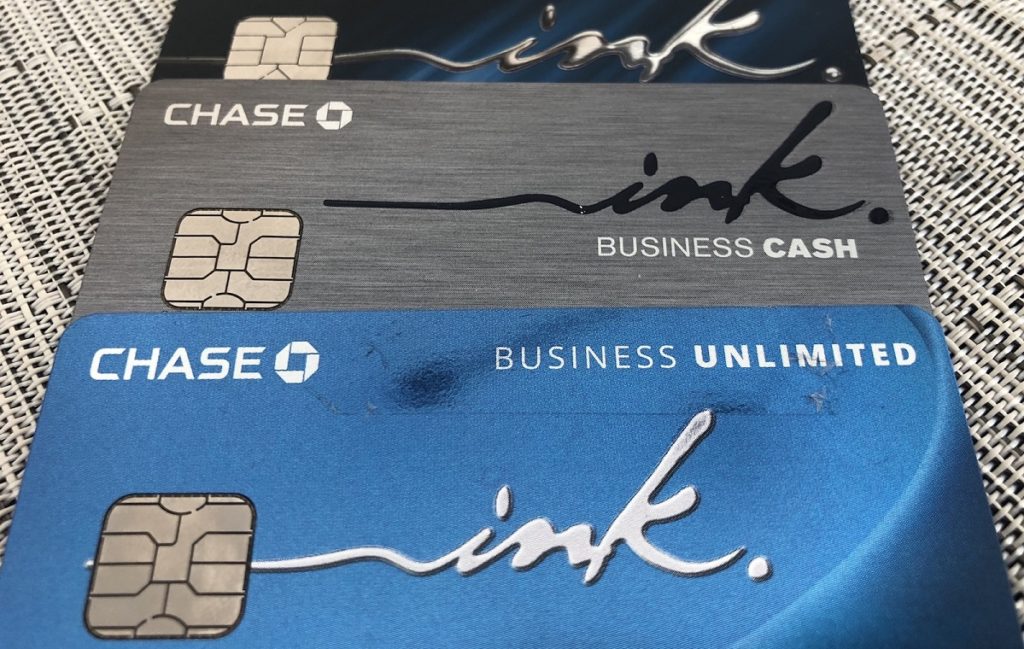 You also gain 1.5% cashback on expenditure, while having the chance to combine with one of the provider's premium options, or converting into Chase Ultimate Rewards points.
Discover it® Cash Back
This Discover option includes the incentive of matching any cashback you earn once the first year has expired. Not an offer you'll find from many providers.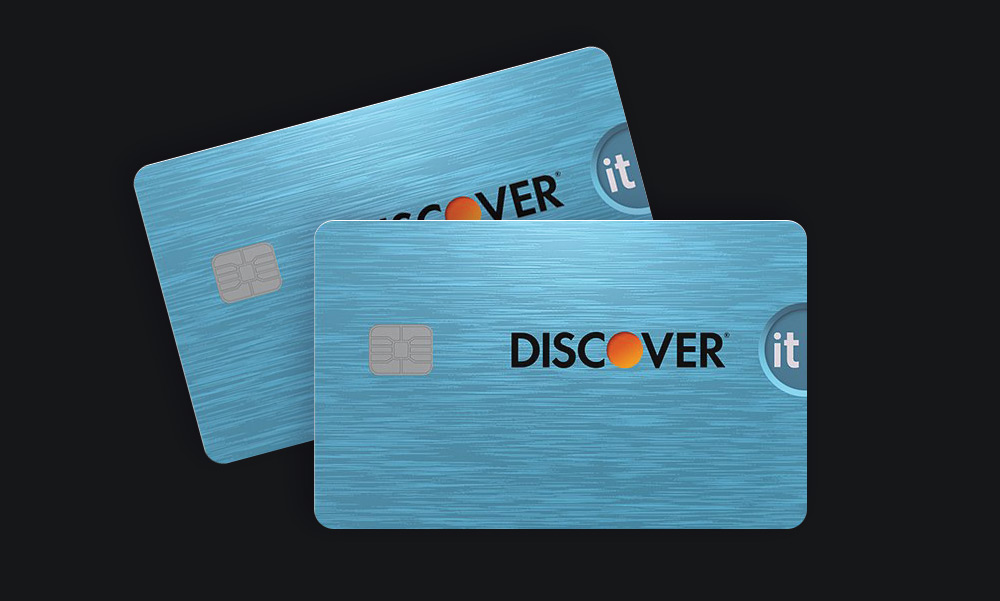 Furthermore, this is especially suited to those looking for regular card use, with 5% cashback rewards and interchangeable spending categories that you can adjust to your advantage.
Gold Delta SkyMiles® Credit Card from American Express
Not one but two bonuses invite you to choose this Gold Delta Card, offering 60,000 miles once your limit reaches $2,000 (within three months), together with a $50 credit once you have made a Delta purchase during that time.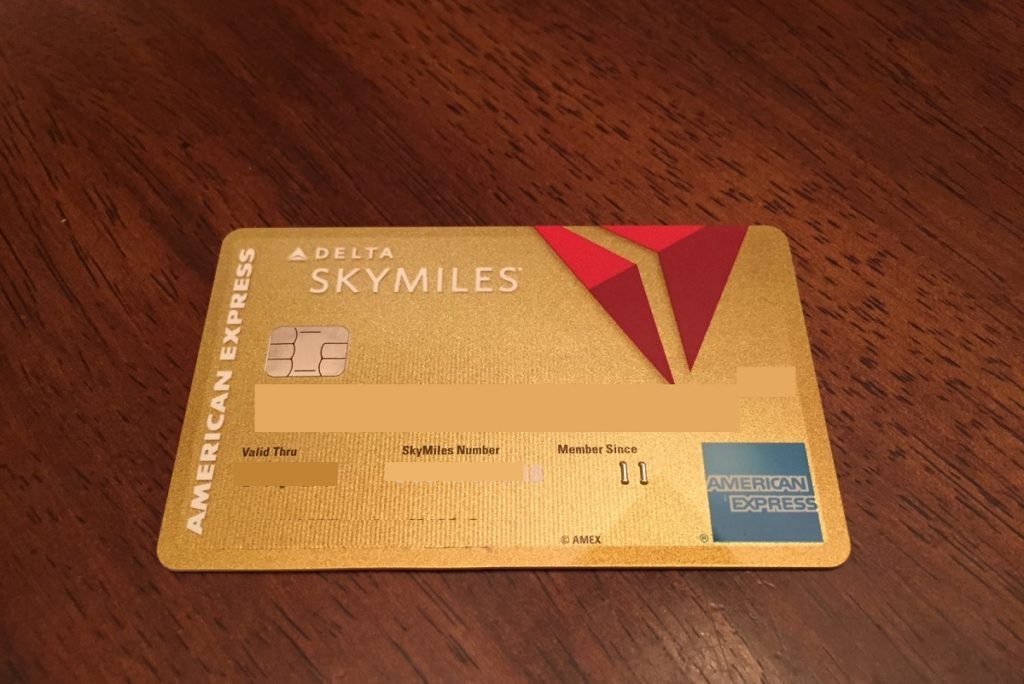 Check out a range of advantages aligned with the benefits other American Express cards also offer.
Capital One® Platinum Credit Card
Select the monthly payment schedule that suits your situation, then let this credit card help you improve your credit.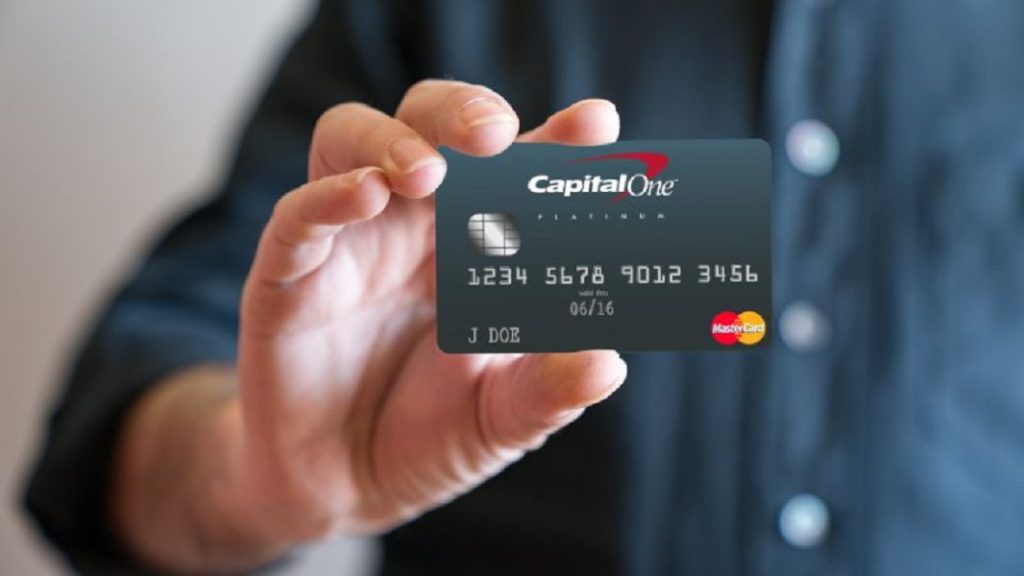 If you keep up-to-date over the first few months the efforts will reflect well in your score and support future financial health.