Olive Garden: how to get more for your money
Going to a restaurant is a great way to socialize, enjoy some good food, and avoid the dishes. However, while you may love a meal out, it can really tax the wallet. In fact, evidence suggests that eating out is getting more and more expensive. Does this mean we have to sacrifice restaurant dining? No! It's Olive Garden to the rescue. Below are 24 top tips to help you make your money go further at Olive Garden.
Don't be afraid to ask for your favorites
Okay, so this isn't really about saving money but if you are going to fork out for a meal, it may as well be for your favorite dish!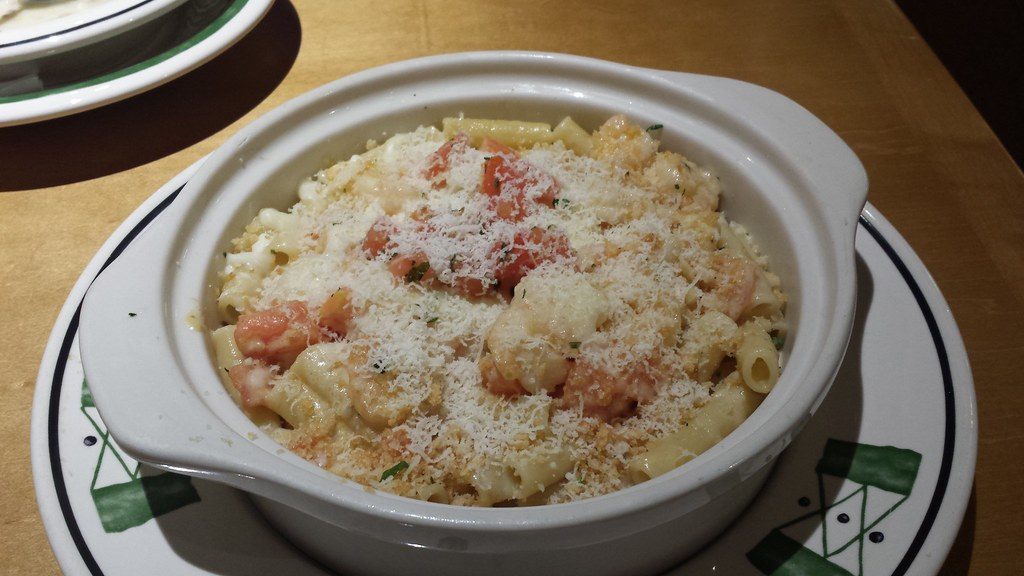 Even if your favorite is no longer on the menu, don't be afraid to ask if the kitchen can make it for you. All the necessary ingredients should still be there and ready to go.
Appetizers and desserts, should you or shouldn't you?
When diners are looking to save a few dollars on their meal out, they tend to go without an appetizer and a dessert.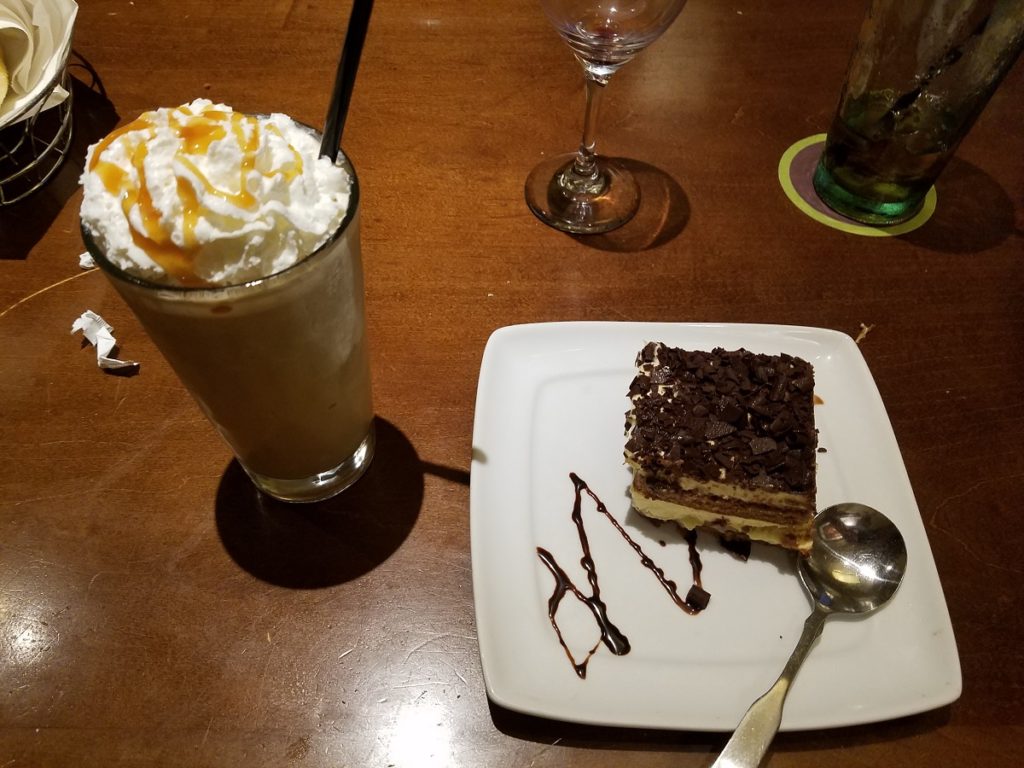 However, at Olive Garden, you don't have to give up these tasty extras. Simply sign up to the chain's Olive Garden eClub and you will get a coupon that entitles you to a free dessert or appetizer of up to $10 in value when you order two adult main meals.
Enjoy all of Olive Garden's membership programs
You've got your eClub coupon for your appetizer or your dessert but don't stop there, Olive Garden membership programs have more to offer. As an eClub member, you will be emailed regularly about promotions and additional coupons. Also, did you know that Olive Garden has a loyalty program called Olive Garden Rewards?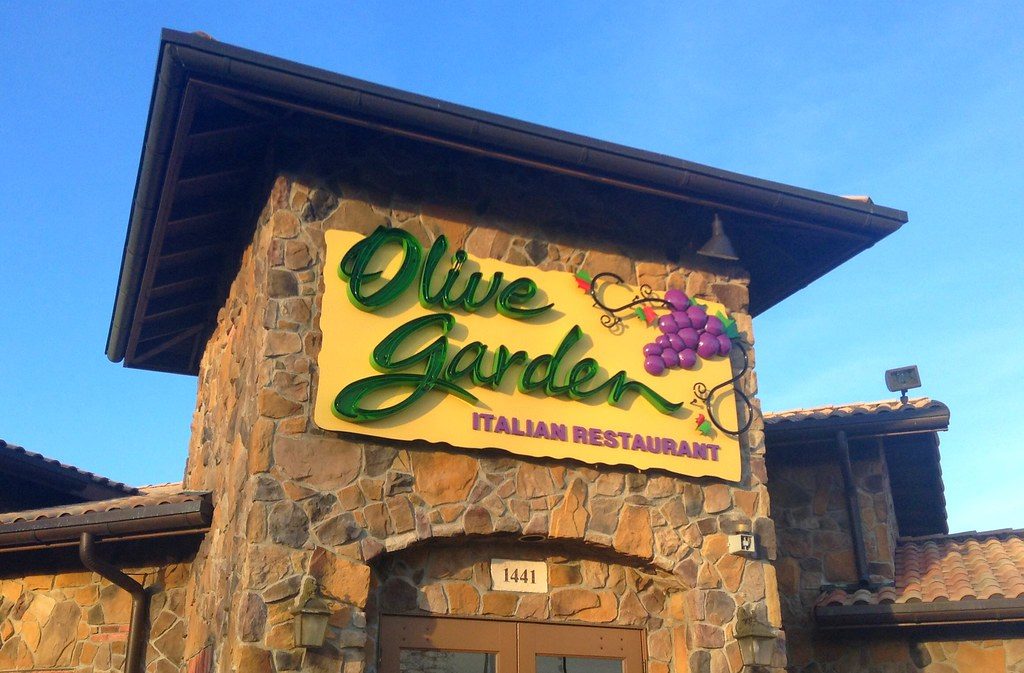 Sign up for Rewards and you'll earn points whenever you eat at Olive Garden. You'll then be able to redeem your points for gift cards or free food. Also, you'll get a $5.00 coupon as soon as you sign up and a free dessert for your birthday.
Ordering a zeppoli? Make sure you ask for extra sauces
A zeppoli is an Italian deep-fried pastry filled with cream. This delicious treat is typically served with a chocolate sauce for dipping but you can upgrade your zeppoli by asking your waiter what else is available.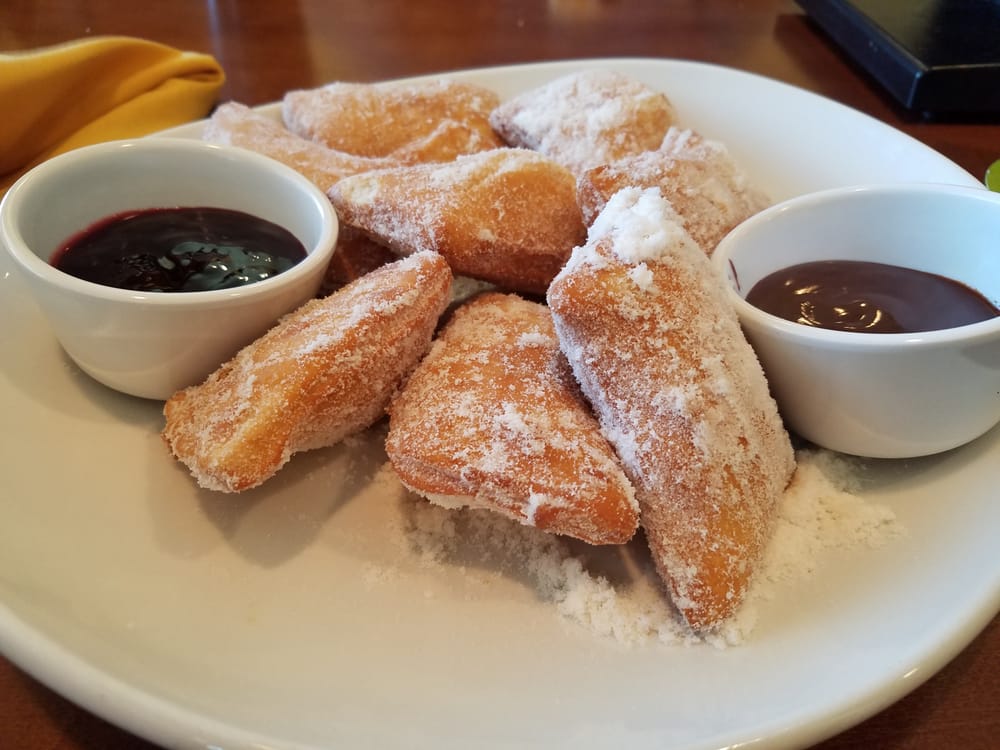 You'll most likely be served a selection of sauces, such as a delicious raspberry dipping sauce.
Be flexible
If you can be flexible about when you eat, you can save a lot at Olive Garden. Avoid the lunch and dinner rush and pop in for a meal between 3 and 5 in the afternoon on Monday through to Thursday when Dinner Duos are on offer.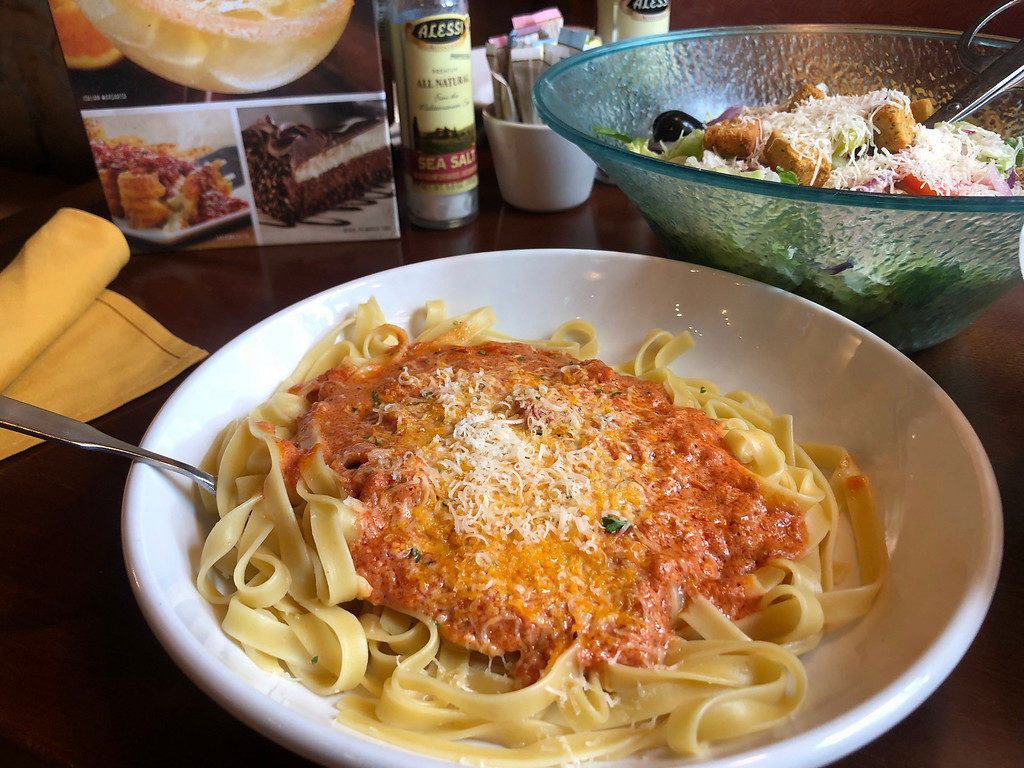 A Dinner Duo costs only $8.99 and you get a choice of main courses, unlimited salad or soup, and breadsticks till you burst.
Split the bill and get around the one coupon at a time rule
At Olive Garden, you are only permitted to use a single coupon per order.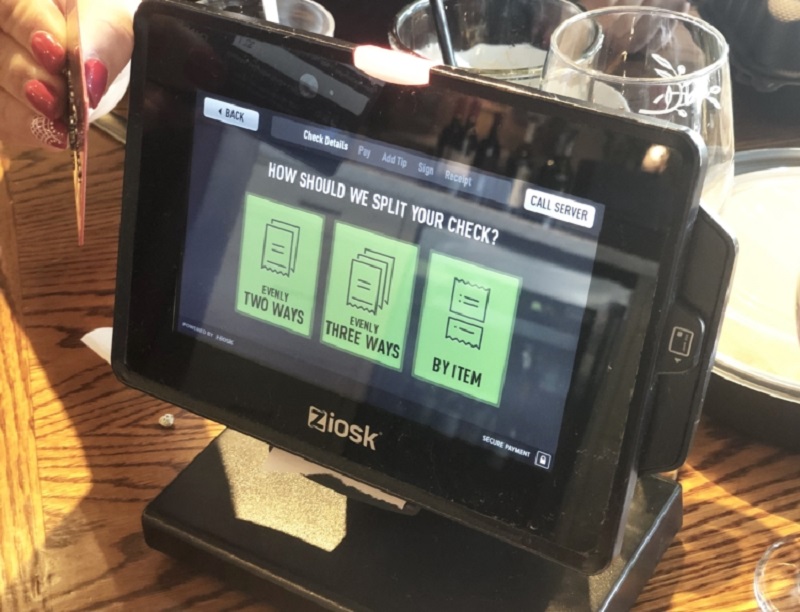 However, if you and your partner have two coupons to use, save money by splitting the bill and each redeeming a coupon. If you are a couple and sharing a bank account, this is a great way to shave off a few dollars when dining out together.
Think ravioli is a done deal? Think again
As with ordering your favorite meal despite its absence on the menu, this hack is more about getting exactly what you want for your hard-earned dollars than saving money. Sometimes, the ravioli at Olive Garden will have been pre-made for the day's service, but not always.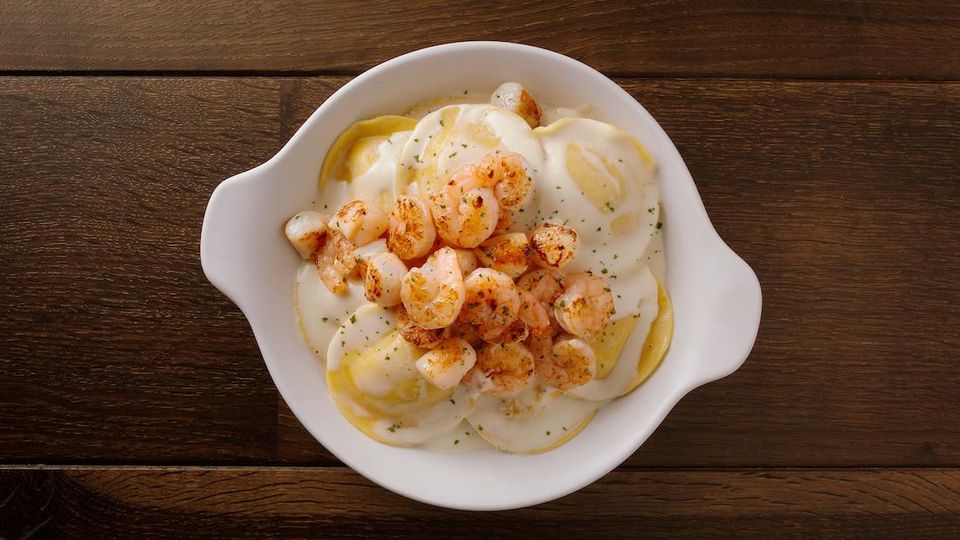 So, don't be afraid to ask for ravioli with your choice of filling. How does ravioli filled with Italian sausage and ricotta, spinach and chicken, or tomato and beef sound? That's what we would call a smart investment.
Watch out for Olive Garden promotions and your kids could eat for $1
The chain offers all sorts of regular promotions but its deals for kids are among the best. One promotion, which the chain runs intermittently, offers customers a kid's main meal for just $1 when an adult meal is ordered. The chain also holds fantastic buy-one-get-one-free promotions.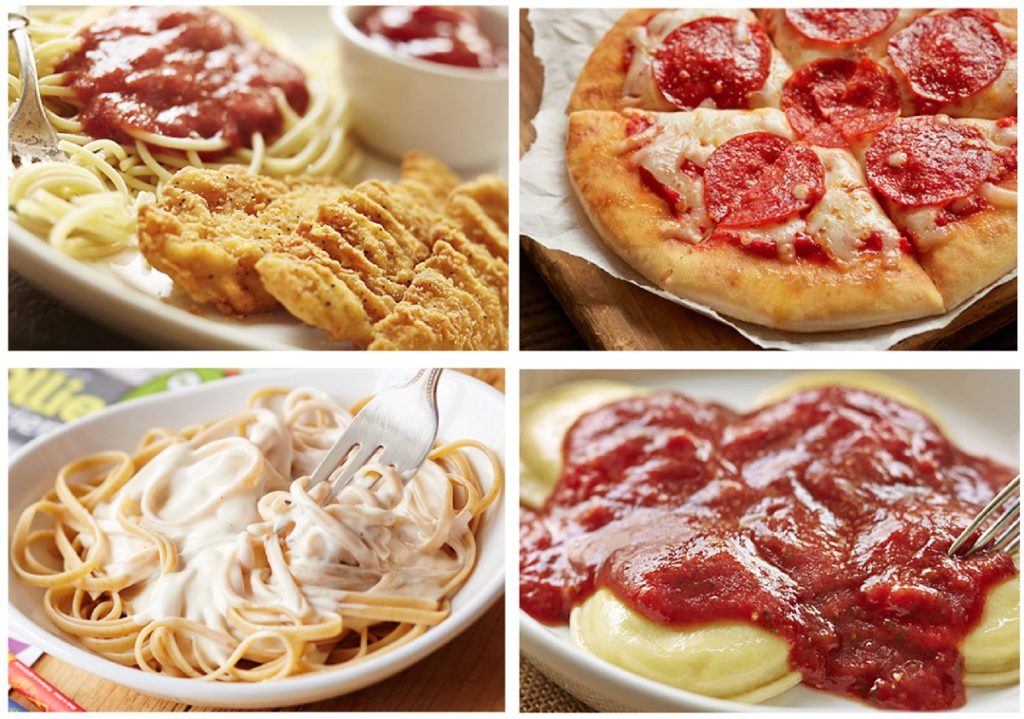 This is great value, so watch out for these promotions at your local Olive Garden and don't be downhearted if you miss out on a deal, they tend to pop up again!
A takeaway lunch for $5? Bargain
At Olive Garden, you can order a takeaway main meal for just $5. This will undoubtedly cost you less than going out to eat with your colleagues.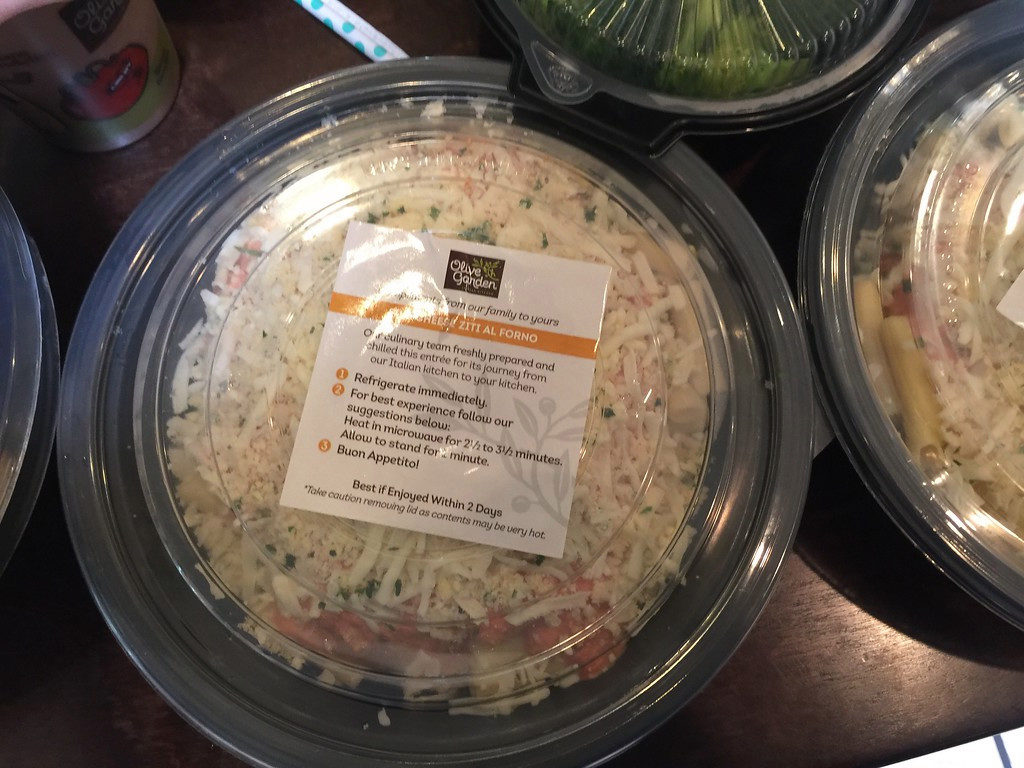 However, there are no breadstick or salad sides available with this deal. That would be a bit too much to ask.
Have a glass of wine…or several
Haven't been offered a sample of wine? Ask!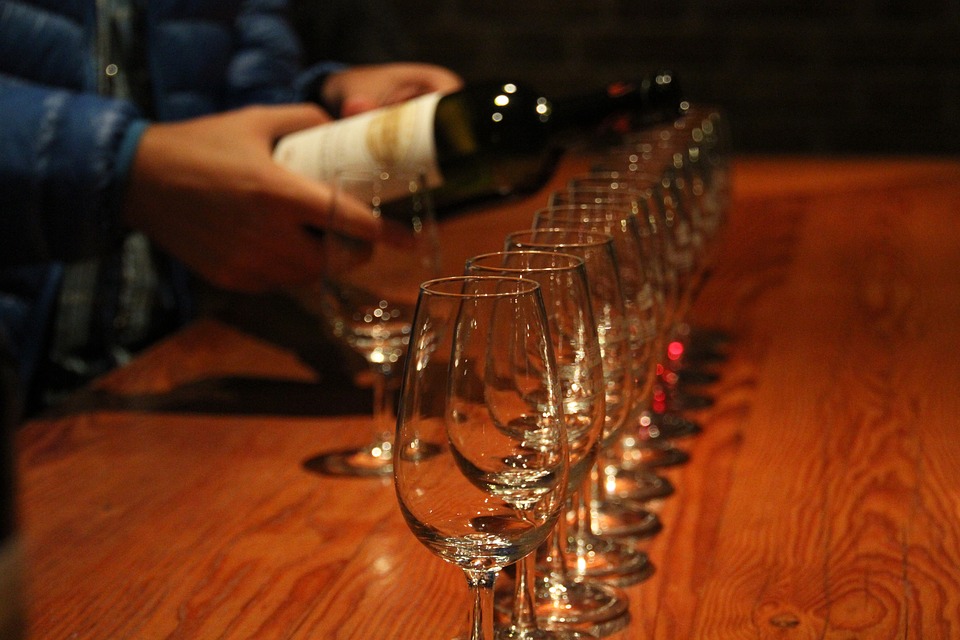 You can try as many as three different types of wine at Olive Garden before ordering a bottle, a glass, or going without! Olive Gardens is that great of a business.
Be a loyal customer and claim some free sauce
As we've already mentioned, when you become a member of the Olive Garden loyalty program Olive Garden Rewards, you will earn points every time you visit the chain.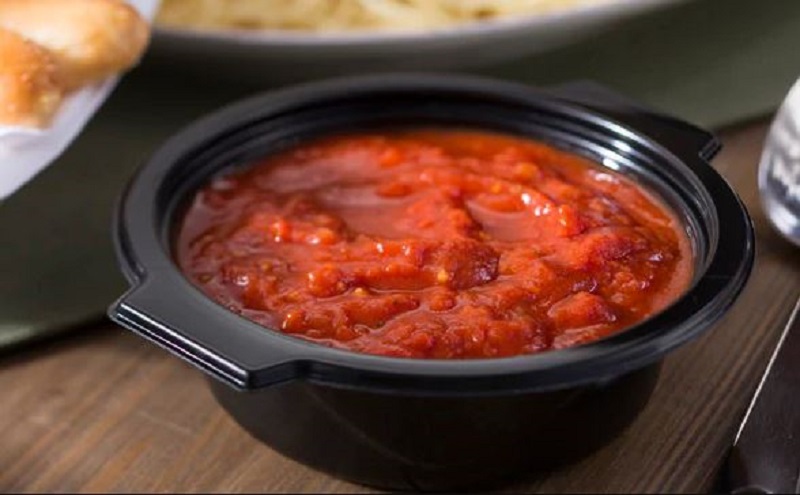 You can then redeem your points for gift cards or free food. However, the moment you become a loyalty program member, you automatically earn 100 points, which is already enough to get you a dipping sauce for free.
Gift cards from Olive Garden can be redeemed at five other restaurants
As Olive Garden is a member of Darden Restaurants, a gift card from the chain will be redeemable at Olive Garden and any other Darden Restaurants establishment.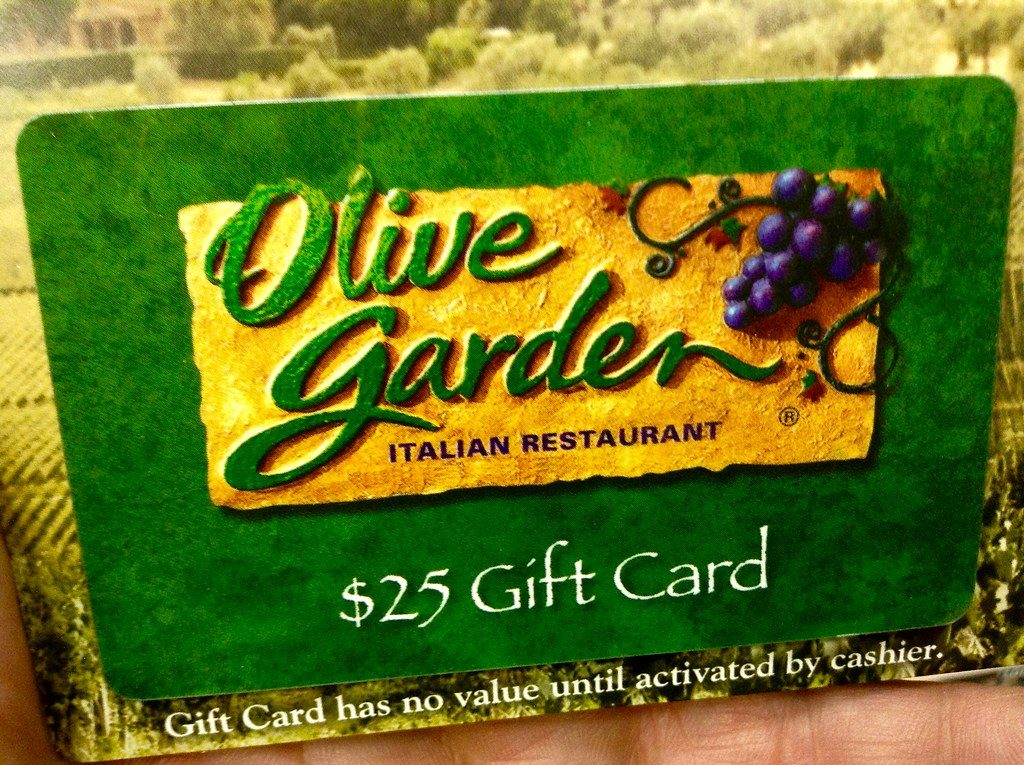 That means that you can also use your card at Bahama Breeze, The Capital Grille, Yard House and Cheddar's, Eddie V's, and Longhorn Steakhouse. A great purchase, no?
Unlimited pasta for a bargain-basement price
The Never Ending Pasta Pass is Olive Garden's most highly sought-after deal.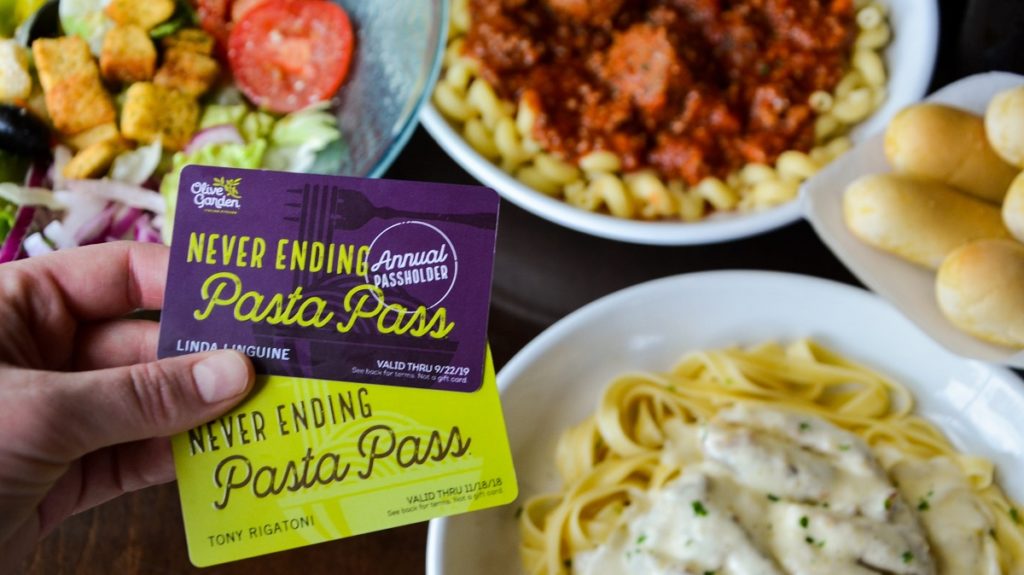 With a limited number available each year, you need to be quick to get your hands on a pass that will give you access to unlimited pasta for seven straight weeks for just $100 (plus tax). Yet another smart investment, and it will also fill you with energy!
Celebrate your birthday at Olive Garden and save
Don't forget, when you become an Olive Garden eClub member, you will get a dessert from Olive Garden entirely free. Just remember to claim it!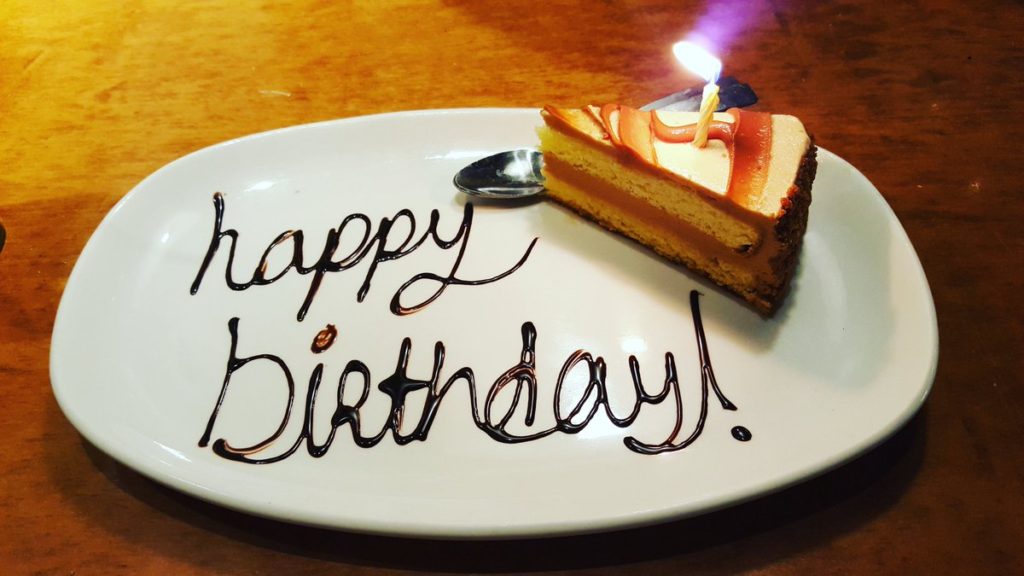 Ensure you pop in to celebrate at the chain when your special day comes around.
Want an Olive Grove gift card for less? Don't go to the restaurant, go to Raise
This is a great tip for lovers of gift cards. Instead of paying the face value of a gift card when you buy it from an Olive Garden, go directly to Raise and enjoy a discount of as much as 10.60%.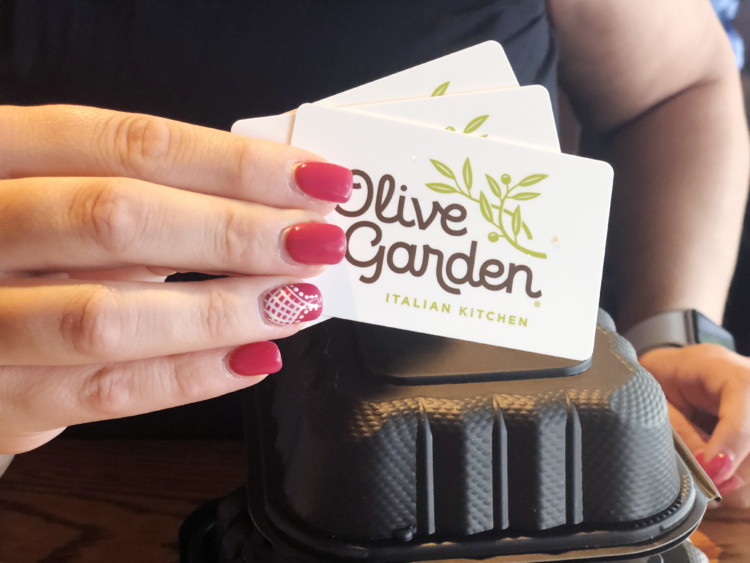 Of course, as a gift card from any Darden Restaurants establishment will be redeemable at Olive Garden, shop around on Raise to find the best discounts available for any of the Darden Restaurants brands.
An extra bonus before you head out the door
When your waiter gives you the check, it will come with a tasty Andes mint. However, two or three is always better than one!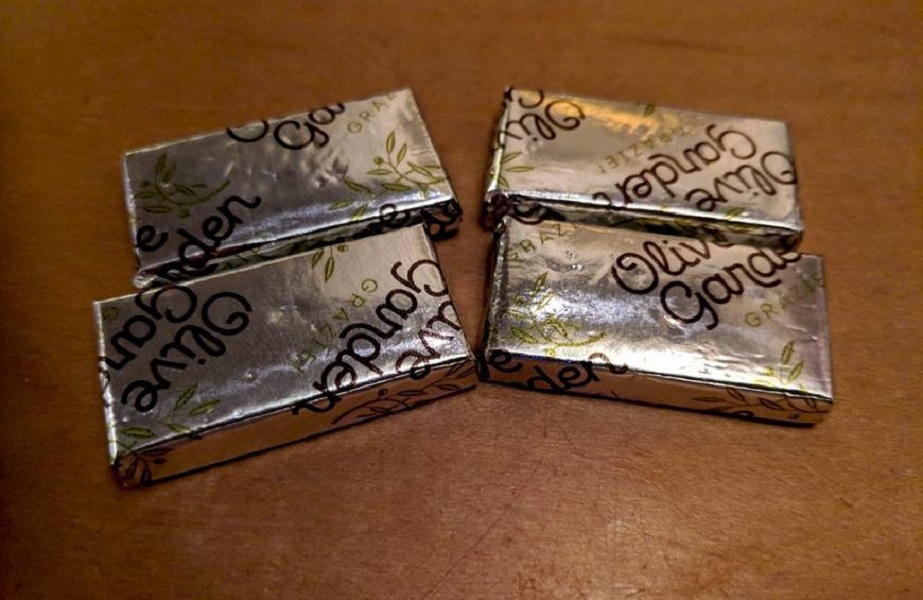 Ask nicely and you'll be sure to get a few extra mints. They are particularly valuable if you've binged on a garlicky meal.
We've told you about splitting the bill but what about splitting your meal?
Restaurant portions are very generous! To stop you from stuffing yourself and eating more than you actually want, ask your waiter to split your meal before serving it and only serving half to you, with the other half being packed up to take away.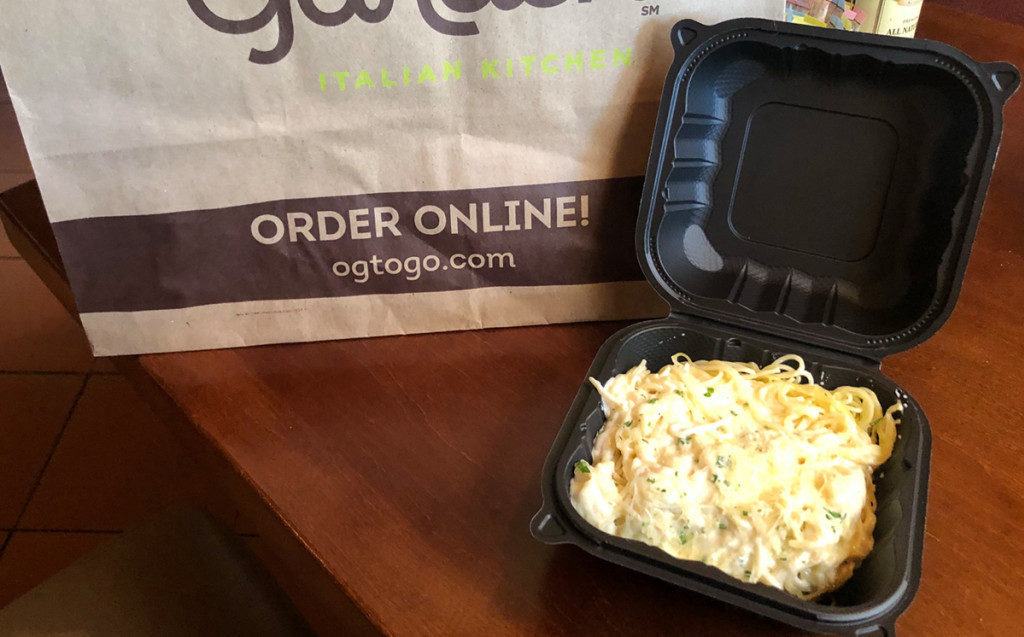 Two for one! If you are still a bit hungry, well, that's what salad and breadsticks are for.
BYOB to save on alcohol
Instead of buying a bottle of wine at Olive Garden the next time you visit, bring your own bottle. A lot of Olive Garden restaurants do allow their customers to BYOB and then charge a $7 corkage fee to open and serve the wine for patrons.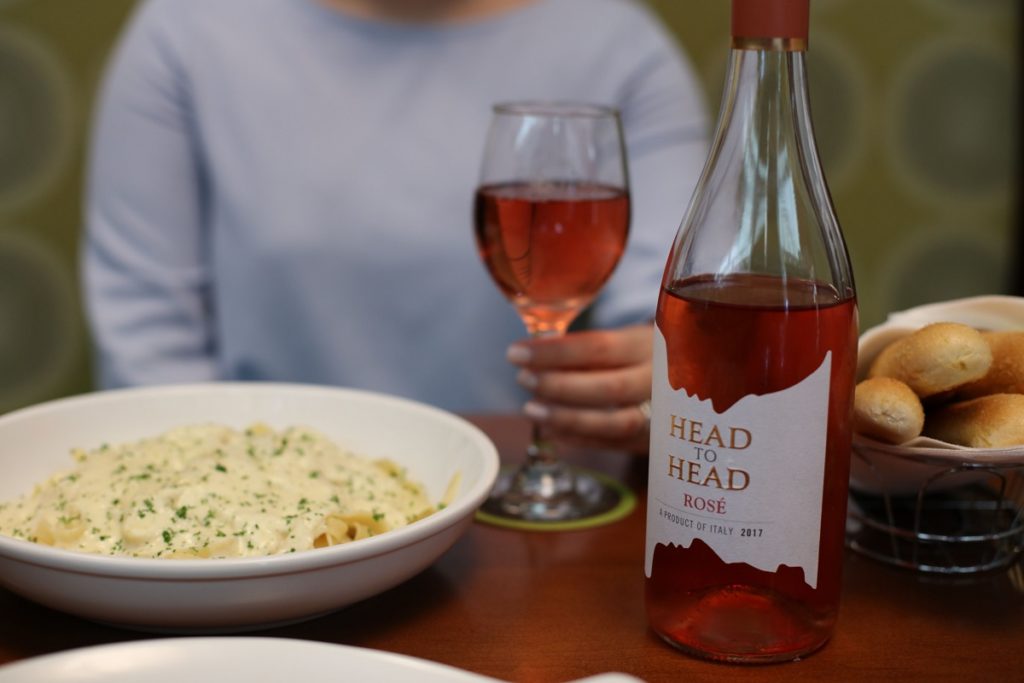 This can save you a lot as alcohol in restaurants are subject to a high mark up. However, remember to check BYOB is okay with your local Olive Garden before you turn up with a bottle under each arm.
When Christmas comes around, save your loved ones some money
Dining out is a great treat, so invest in a few Olive Garden gift cards for Christmas as presents for your loved ones.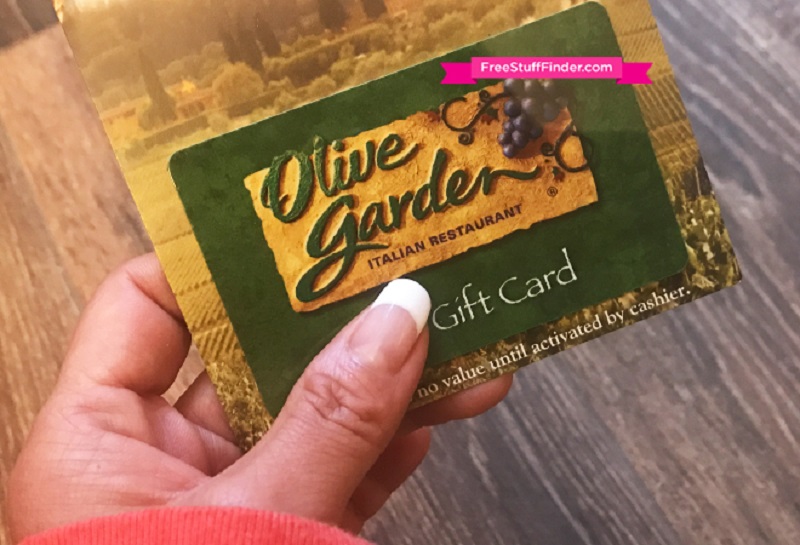 Also, when you spend $50 on a gift card in December (and in the middle of April) you will get a free gift card to the value of $10, so you can enjoy some savings for yourself whilst also treating your nearest and dearest.
Rewards points can be claimed up to 30 days after they're earned, so you won't miss a chance to save
To claim your Rewards points when you visit an Olive Garden, you need to input your mobile or landline number when you pay your bill. It is easy to forget to do this, but if you do, don't despair, you have 30 days to rectify the situation.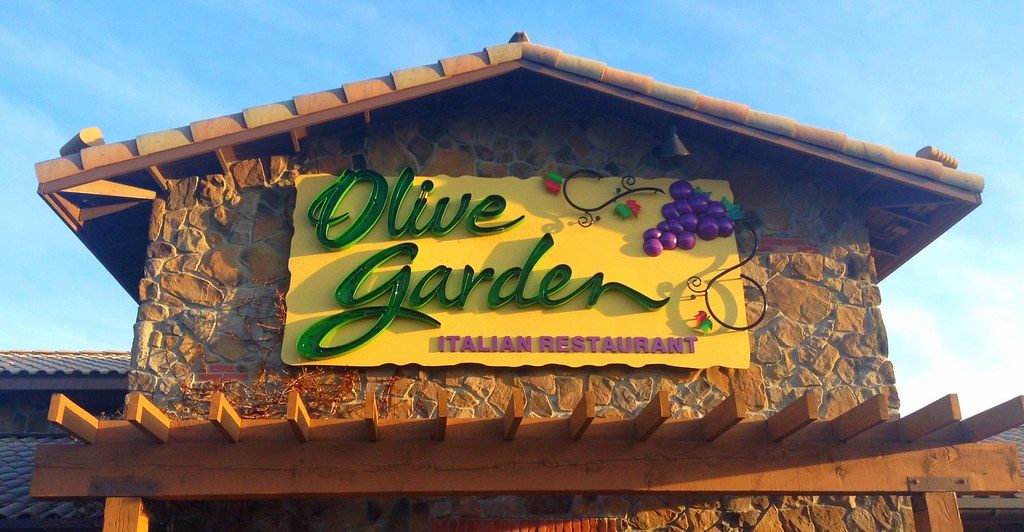 Simply visit the Olive Garden website, fill in a form including your receipt and phone number info and your account will be credited.
Never mind splitting your meal, supersize it
If the suggestion to halve your meal and take half home with you didn't appeal, what about saving money by eating as much as you can? Olive Garden's never-ending bowl of pasta is ideal if you have just had a tough workout, are carb-loading for a sports event, or are just really hungry.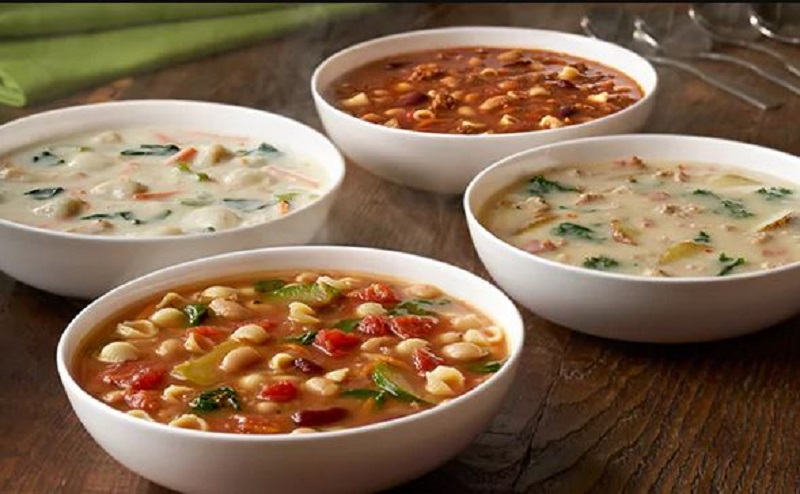 You can get a never-ending bowl from $9.99 and enjoy repeated trips to the pasta bar to try as many of the more than 100 pasta, sauce, and topping combinations you can handle.
Can't decide? Go half and half
At Olive Garden, you can get chicken gnocchi, pasta e fagioli, minestrone, and zuppa Toscana soups.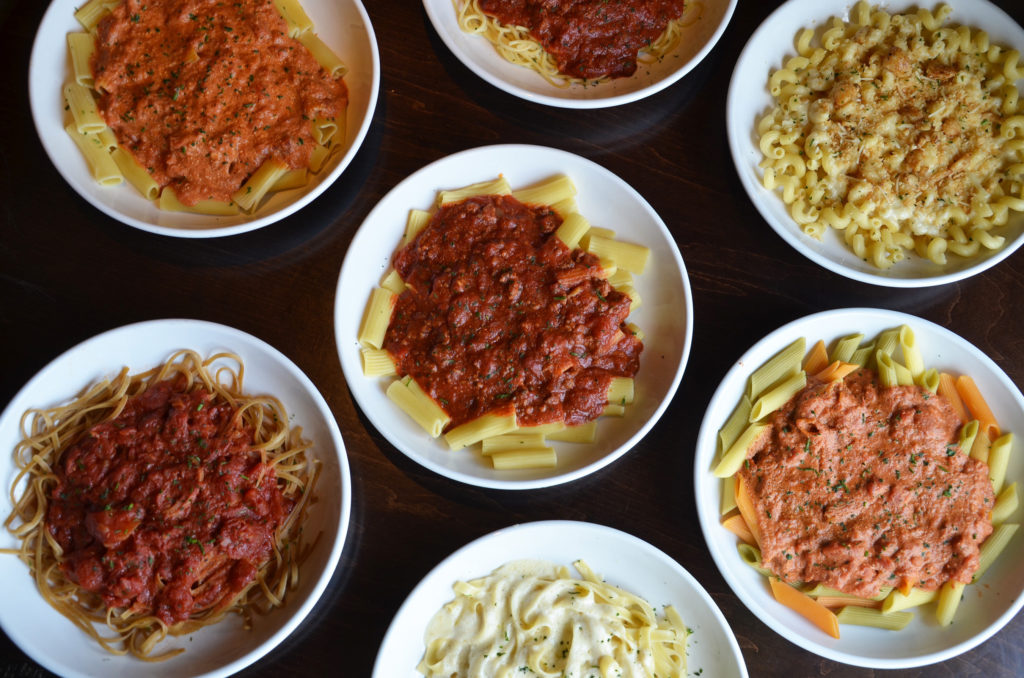 If they all sound delicious, don't waste your money buying four different soups, mix them! If you want more than one type of soup in your bowl, your waiter will be happy to oblige.
Stay at home
Of course, the cheapest way to eat is to cook for yourself. Even here, Olive Garden can help. The chain knows that sometimes we'd love to pay it a visit but just can't manage it this week.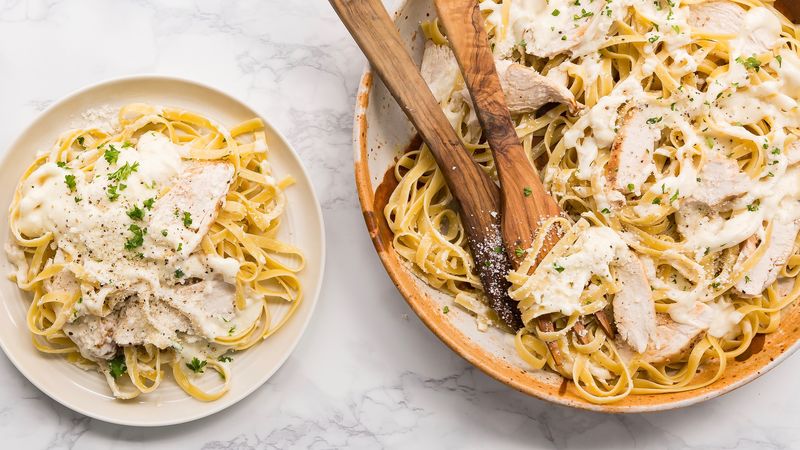 So, Olive Garden provides the full recipes for some of its most popular dishes on its website, giving you the chance to have some fun in the kitchen and save some money.
Get on the waitlist with the help of the Olive Garden app
Sitting in an Olive Garden lobby getting hungrier and hungrier is not only frustrating; it can also prompt a blow-out spending on food when you finally get a table!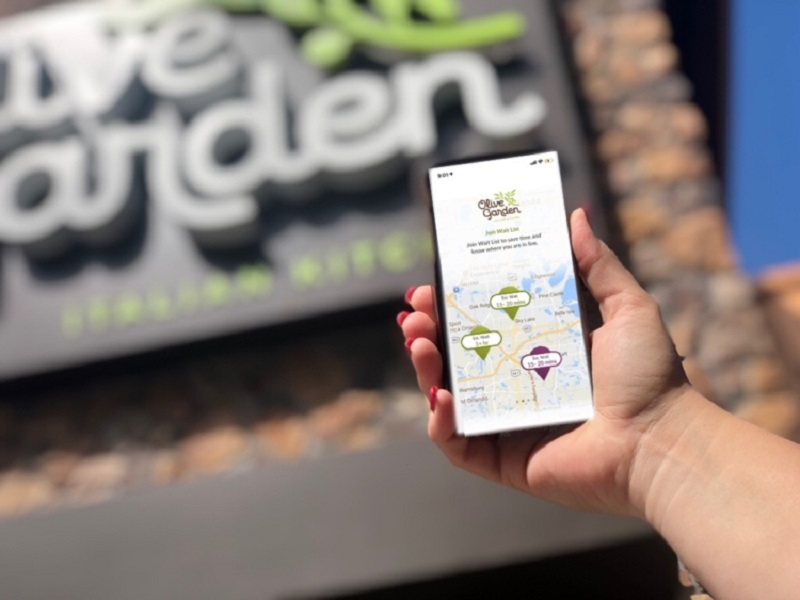 However, this experience can be a thing of the past with the Olive Garden app. The app allows you to get on the waitlist of your local restaurant before you actually arrive. You can even order yourself a wine to enjoy while you wait.