Best Senior Discounts You Didn't Know About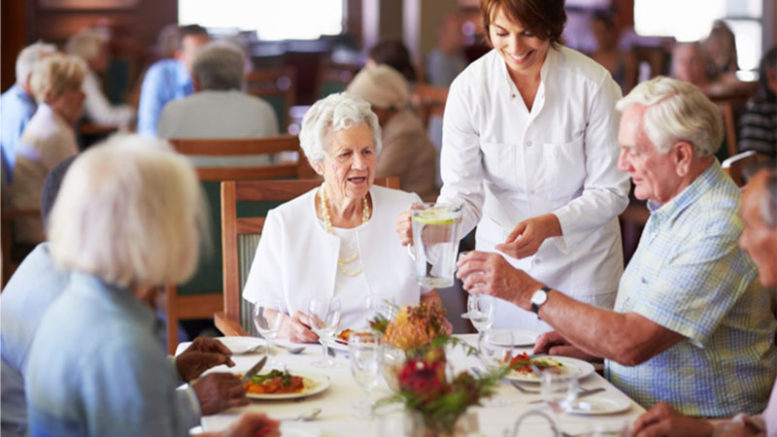 After all, you've paid full price all your life, and you now deserve a discount for making it this far. While some companies start offering these senior discounts at age 50, it will be 55, 60 or sometimes 65 for other businesses. Luckily, we've gathered everything you need to know about the best discounts in one place, right here, on your device.
Are you ready for those discounts? Keep reading to find out about the best discounts you can get as a senior.